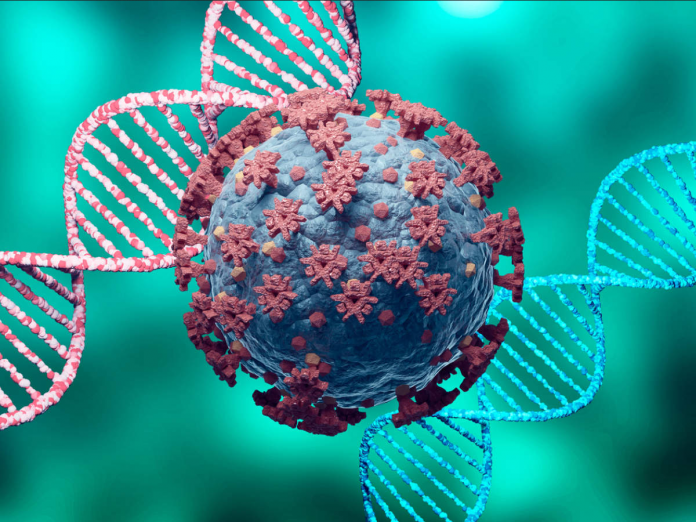 More than 3,600 people have died in the UK after testing positive for coronavirus. Among them are frontline medical staff. Sirin Kale tells the the story of two of them.
The two men did not know each other, probably their paths never crossed, but in death they would find a strange symmetry. Dr Amged El-Hawrani and Dr Adil El Tayar – two British-Sudanese doctors – became the first working medics to die of coronavirus in the UK.
Their families don't want them to be remembered in this way – but rather as family men, who loved medicine, helping their community, and their heritage.
Like the many men and women who come from overseas to join the NHS, El-Hawrani, 55, and El Tayar, 64, left behind friends and relatives back home to dedicate their careers to the UK's health service. They married and had children – El-Hawrani settling in Burton-Upon-Trent; El Tayar in Isleworth, London. And they became pillars of their communities, while maintaining ties to the country of their birth, the Sudan that both men loved.
Their stories are illustrative of the many foreign-born medics who even now are battling Covid-19.
Adil El Tayar was born in Atbara in northeast Sudan in 1956, the second of 12 children. His father was a clerk in a government office; his mother had her hands full raising her brood. Atbara was a railway town, built by the British to serve the line between Port Sudan on the Red Sea coast, and Wadi Halfa in the north. It is a close-knit community, where the first Sudanese labour movement started, in 1948. Everyone knows everyone.
"He came from humble beginnings," says Adil's cousin, Dr Hisham El Khidir. "Whatever came into that household had to be divided amongst 12 kids. It's the reason he was so disciplined when he grew up."