Heart attack is a severe condition where death of the heart muscle occurs because of the loss of blood supply. The blood loss usually...
If you need to Gain weight, you need to eat enough. It is going to be difficult for a while, because your body isn't...
Body Sculpting diet is a concerted effort on behalf of an individual to seek perfection with regard to their dietary health, dietary practices; cardiovascular...
Sunlight is the major source of Vitamin D and lack of sunlight can lead to vitamin D deficiency. The statistics say that at least...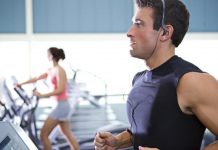 Exercise & Music can rearrange the brain's electrical frequency, boosting your enjoyment & can be a game-changer during work outs. Feel an extra pep in...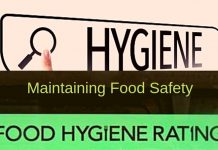 Food Safety is process of handling, preparing and storing food in a way best reduce the risk of individuals becoming sick from consuming them. Similarly...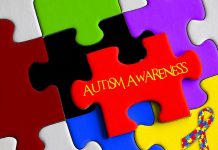 Autism spectrum disorder (ASD) is a broad term used to describe a group of neuro developmental disorders.               ...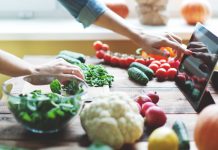 Holistic Living is a proactive process that services the needs of the body, mind and spirit. Most often, when we talk about health we think...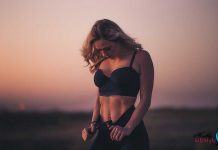 Metabolism is the method by which your body converts what you eat and drink into energy. During this complex biochemical process, calories in food...
Every marriage is a different story and the same. Almost every married couple goes through the rituals of hitting the highs and at times,...
Our times where pressure and stress have become unavoidable, outdoor activities are a great way to introduce a healthy lifestyle to your family. Spring is...