Our times where pressure and stress have become unavoidable, outdoor activities are a great way to introduce a healthy lifestyle to your family. Spring is...
Pediatric multiple sclerosis (MS) is an autoimmune central nervous system disorder that affects kids and teens. It is diagnosed through symptoms and tests like...
Stroke is one of the main causes of death in the United States and also causes severe lifelong disability. If you learn about the...
Rita Ora crushes fitness the same way she crushes singing, songwriting, and the red carpet. Which is to say, flawlessly. For evidence, see an Instagram...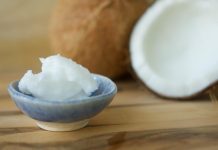 Have your friends started swapping coconut oil for cream in their morning coffee? Or are they drowning themselves in post-workout coconut water concoctions? Because,...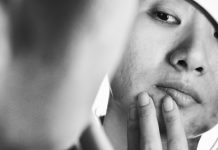 Dermatologists and doctors treating acne should keep an eye on patients' as acne triggers depression and mood. In the first year after being told by...
Today's high-accuracy blood tests are so advanced that there is no chance of discrepancies in measuring the blood sugar level. But, it is definitely...
For children, separation and divorce can be an especially sad, stressful, and confusing time. But there are ways to help your kids cope with...
Here's a universal truth we generally don't discuss enough: It's totally normal to fantasize about other people even when you're so happy in a...
Having to get your child operated on is scary. It can be traumatic time for both the child and the parents. Once heart surgery...
People with acne might see better results if they avoid these common skin care mistakes: Using oily products. Avoid oily or greasy cosmetics, moisturizers,...