While it is still unknown what killed a giant bunny found lifeless in the cargo area after a trans-Atlantic United Airlines flight earlier this...
A wise person once said - "Beauty lies in the eyes of the beholder," unbeknownst to the fact that beauty can also be scientifically...
The term bao may be unfamiliar in mainstream culinary vocabulary, but it's likely you've encountered this pillowy bun in Chinese and other Asian-style restaurants...
Chicken is the favourite dish of almost every meat eater. Light on stomach and devoid of unhealthy fats, chicken has a very adaptive taste...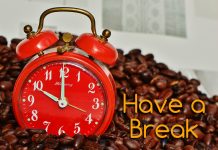 One of the world's most popular beverages is Coffee. Also coffee containing caffeine has certain side effects and health concerning issues. First of all...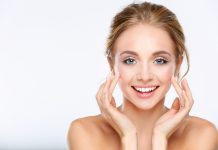 Flawless skin is what we all want to have and we're always looking for skin care tips that will help us attain the perfect...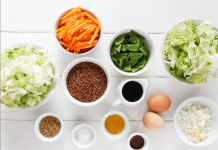 As a registered dietitian, the thought of anyone counting calories, aka the energy you get from what you eat and drink, causes me to...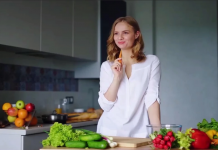 Being a vegan is one of the best methods to shed weight. Here is why. A Non-dairy vegetarian food contains less fat and simple...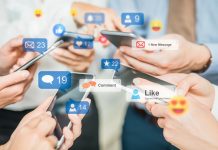 Social media is, arguably, one of the most exciting developments in recent history. It helps families and friends stay connected, offers a useful tool...
How to reap the health benefits of walking The next time you have a check-up, don't be surprised if your doctor hands you a prescription...
What Is Pine Bark Extract? Pine bark extract is derived from the European coastal pine tree otherwise called Landes or maritime pine. The extracted juice...