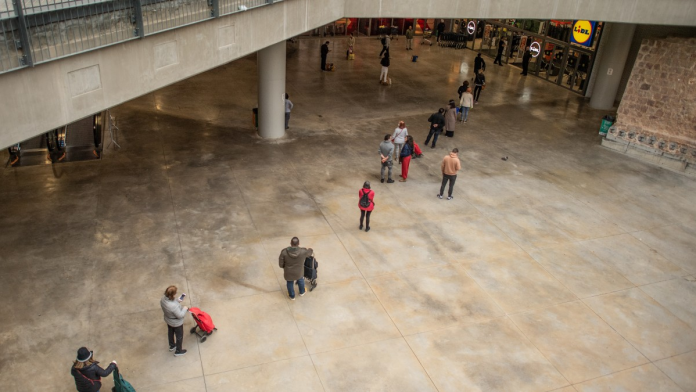 The government has urged members of the public to stay at home, and not be tempted by good weather to ignore rules on social distancing.
In a video posted on Twitter, Boris Johnson – who is self-isolating after being diagnosed with coronavirus – urged people not to "get out there, and start to break the regulations".
Restrictions to stop the spread of the virus state that everybody must stay at home where possible, and only leave if they have a "reasonable excuse". This includes;
Exercise – alone, or with members of your household
Shopping for basic necessities
Any medical need, or providing care for a vulnerable person
Travel to or from work, but only when you cannot work from home
If you have to go outside you should stay more than 2m (6ft) apart from anyone other than members of your own household. This is what's known as social distancing.