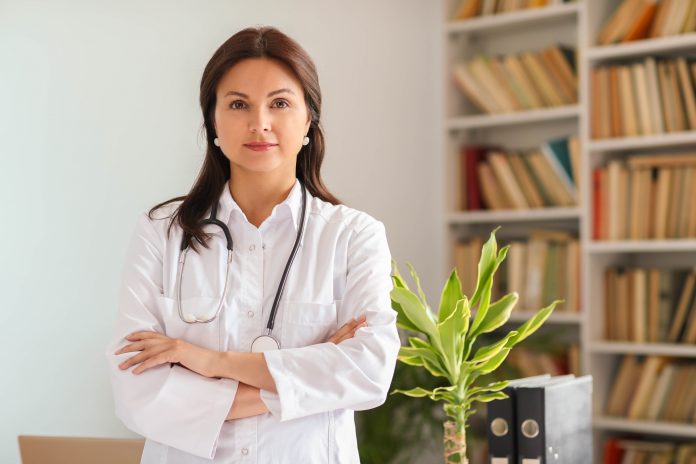 Practical information for aging health & family caregivers
4 Steps to Get Better Advice from Doctors
Here's an uncomfortable truth that every family should be aware of:
You shouldn't assume your doctor is providing you with optimal medical advice.
Grounded in the most recent medical knowledge.
Adapted to your preferences and values.
Made after helping you consider the various options, along with their risks and benefits.
Doctors are generally trying their best. But it's hard for a single person to keep up with all the latest knowledge, plus doctors tend to get into practice habits that aren't necessarily in your best interest.
Are You Regularly Informed of Non-Drug Treatment Options?
Case in point: Although guidelines suggest that mild-to-moderate depression can initially be treated by either psychotherapy or by medication — because they are generally equally effective — many seniors are not informed of this. Instead, the tendency is usually for doctors to dash off a prescription.
Fortunately, it is possible to work around this problem in healthcare, so that you can get healthcare that better fits your older relative's needs.
"How to Get the Best Care from Your Doctor"
4 Steps You Can Take to Get Better Health Care
In this  I explain in detail what an optimal medical recommendation should look like.
Then I share four steps you can take, to get better care from your doctors:
Choose your doctors carefully.
Do your homework, when it comes to health conditions and treatment options.
Ask about alternatives.
Consider a second opinion.
Remember: the more you learn about how healthcare works, the better you'll be at getting what you need from the medical system.
By learning to get the right healthcare, and avoid the wrong healthcare, you'll help your older loved one have better health, wellbeing, and quality of life.