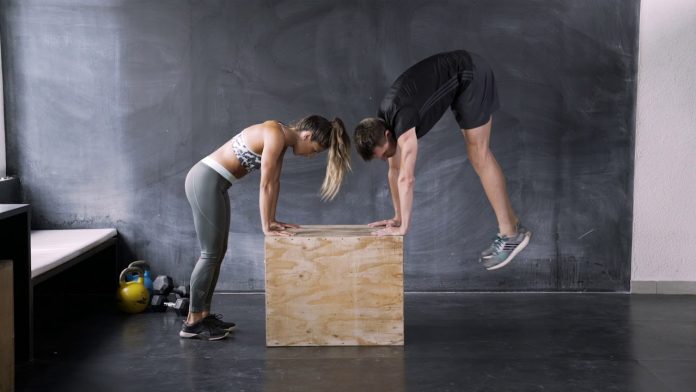 Apple Cider Vinegar(ACV) Toner For Acne Scars, Skin Whitening, Wrinkles -This Ayurvedic toner makes use of two ingredients that are often used in most ayurvedic skin lightening and brightening oils and anti ageing creams.
Apple Cider Vinegar has been used medicinally by civilizations throughout history. And it also has a long history of cosmetic use. The Romans used Apple Cider Vinegar as a face toner, Cleopatra used it to clean her face-if you turn the pages of history, you will be amazed to find how people preferred Apple Cider Vinegar for its restorative properties.
The two herbs that we are going to use are Licorice And Ashwagandha(Indian Winter Cherry or Indian Ginseng)
Ashwagandha For Face:Benefits
Ashwagandha helps treat acne and prevent new pimples because of its antimicrobial properties. This herb does deep cleanse the skin off microbes, grime and other impurities while also, moisturise even dry skin.
Whether it is inflamed or irritated skin, ashwagandha does a great job in soothing and healing problem skin.
It also provides anti-ageing benefits by encouraging collagen production, thereby preventing fine lines and wrinkles.
Ashwagandha improves skin tone and elasticity which eventually helps in maintaining your skin's youthful look.
The ability of ashwagandha to reduce anxiety and stress indirectly helps in nourishing healthy skin with brighter and clear complexion.
Licorice Root Powder:
Licorice root powder gives you brighter looking skin. It also gives visible results in fading scars, dark spots and pigmentation.
Apple Cider Vinegar:
ACV contains  antioxidants  and has Anti-inflammatory, Anti-fungal, Anti-bacterial properties to it.
The acetic acid and alpha hydroxy acids in apple cider vinegar like citric acid prevent the pores from getting clogged and thus stave off new pimples and acne scars.
It does exfoliate dead skin cells and hence works to eliminate acne breakouts and blackheads.
It does keep the outer layer of the skin defence healthy by effectively restoring the pH of the skin.
PATCH TEST:
Do a patch test with diluted apple cider vinegar before using it on your whole face especially if you have sensitive skin, rosecea or dry skin conditions like Eczema.
Remember that every skin has a different tolerance level to acidic products. So please adjust the recipe as per your needs.
Apple Cider Vinegar Toner:
Net Volume – 100 ML
Water – 250  ML 
Ashwagandha powder – 1 Teaspoon
Licorice root powder – 1 Teaspoon
Apple cider vinegar – 1/2 Tablespoon 
Essential oil – 4 drops (Lavender or Chamomile) [Optional]
Mix 1 teaspoon of ashwagandha powder and licorice root powder in 250 ml of water.
Bring this mixture to a boil and then, reduce the flame.
Slow cook until there is only half of the original volume left.
Once the volume is reduced to half, switch off the flame.
Strain the Licorice and Ashwagandha decoction and let the mixture cool down completely.
Finally, Add half a tablespoon to 1 tablespoon of apple cider vinegar to it.Add ACV according to your skin tolerance.
If this is your first time using apple cider vinegar, Start slow and see how that works.
Transfer the toner to a glass bottle or spray bottle.
There you have it, your Anti-ageing and anti-acne DIY apple cider vinegar toner ready to use.
Apple Cider Vinegar Toner Shelf Life:
This toner should be good for 3 weeks when refrigerated.
How To Use Apple Cider Vinegar On Face?
After cleansing your skin, Take a small amount of the ACV toner on a cotton pad and wipe your face or you just spray it all over your face and pat dry.
Follow up with a good moisturiser.
Give this a try.
Skin renewal takes about 4-6 weeks so be patient with natural recipes. They certainly work with time.Always follow up with a gentle moisturiser and protect your skin from the harmful UV rays of the sun.
These tips are simple but super effective in maintaining the healthy glow of your skin.
Stay Healthy And Stress Free.