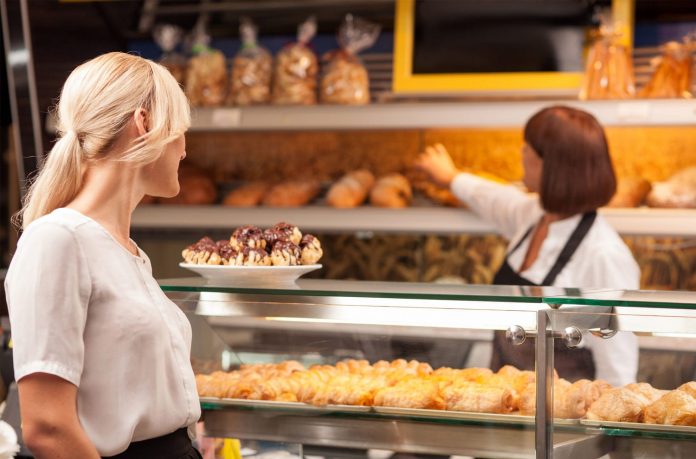 This is one of the top worries that rankle first time vegetarian travellers when they plan a trip to Europe or for that matter, to any foreign country. A hot piping plate of dal chawal, chapathi – sabzi or at least curd rice is a must for most of us at least once in a day, even for the hard core non-vegetarian amongst us.
But is it possible to get access to Indian vegetarian food in Europe?
VEGETARIAN IN EUROPE
Continental breakfasts at your hotel are the best option for good vegetarian breakfasts. So don't skimp on them. Most hotels offer a continental buffet breakfast that consists of bread, croissants, pastries, cheese, butter, cereal, milk, tea and coffee. If you do not have an option of a breakfast at your hotel, then head to the local bakery or boulangerie, as they are called in France, where you get a very wide variety of bread, croissants, pastries and other mouth-watering goodies. Don't forget to try the local cheese.
There are hundreds of varieties of cheese, each with a distinct taste, character and history. Engaging in a conversation with the local cheesemaker about the intricacies of cheese making, while savouring some of the local cheese along with some wine, would be an excellent way to open the Backdoors to your European tour experience.
Many supermarkets and department stores have cafeterias which are an excellent place to get vegetarian food, as you can see what you are ordering. You can get bread, sandwiches, dips, creams and salads. You can also get milk, cheese, yoghurts, and other dairy products. You can also buy cornflakes and biscuits that will help fill you up. You can also buy fresh fruit from supermarkets.
For lunch and dinner, to get the authentic backdoor experience, try the local restaurants, but before you order,make it very clear upfront that you are a vegetarian and do not eat meat, fish or eggs. In Europe, being a vegetarian means you do not eat meat, but you do consume egg and fish;fish and eggs are not considered non-vegetarian dishes. Lookup Google Translate for the words "no chicken", "no fish" and "no eggs" in the language of the country you are visiting.
HOW TO GET VEG FOOD IN EUROPE TOUR
If it is too much of a hassle some to find a vegetarian place, finding an Italian restaurant is your next best choice. Penne arabiata and margherita pizza are a staple in Italian restaurants and both are hot, filling and most importantly, vegetarian
If you are very particular of good old home food, Google is the best resource to search for Indian restaurants in Europe. Pakistani and Bangladeshi restaurants are also called Indian restaurants. Indian restaurants are the best bet for getting good vegetarian food. Below is a good resource to help find good An excellent resource that would help find vegetarian restaurants and vegetarian grocery shops in Europe and all over the world is Happy Cow (http://www.happycow.net)
ISKON has a limited network of Govinda Restaurants in Europe
Vegetarianism is sweeping through Europe and much of the Western world. There are a lot of vegetarian options for those who are willing enough to look up for it. Being vegetarian is not a disadvantage anymore when traveling in Europe.