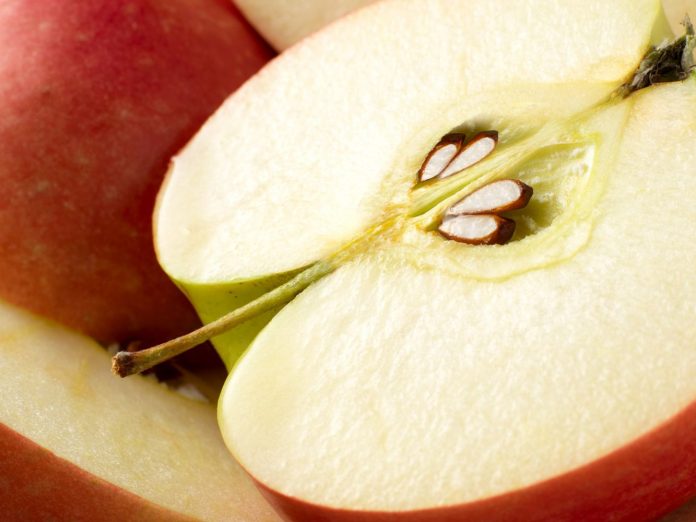 Right from childhood, moms used to teach us the word of Alphabet A, that's Apple. Being one of the world's popular healthy fruits, some think this nutritious fruit can also be fatal to life, do you know why? I'm damn sure it's not about the fruit or its outer skin but the inner seed. You might think, what can a small seed do to me? Don't be wrong, apple seeds contain amygdaline substance which releases cyanide when comes to contact with the human digestive system. The toxic content in apple seeds will make you sick or even take off your life.
These small seeds are light bitter in taste and occasionally eaten instead of spitted out. Not to fear, eating the small quantity of seeds are harmless but might bring in symptoms like nausea, headache, vomiting, stomach cramp, dizziness and confusion.
When are the seeds dangerous?
Usually, you may find one gram of amygdaline in a single seed, that seems harmless when crushed n' chewed. But taking 2 cups of grounded apple seeds might be fatal.
Tip: do you know, swallowing the whole apple seed causes no symptoms because the outer seed coat protects the digestive enzyme while passing through. So, it's better to take off the seeds while giving them to children's or pets.