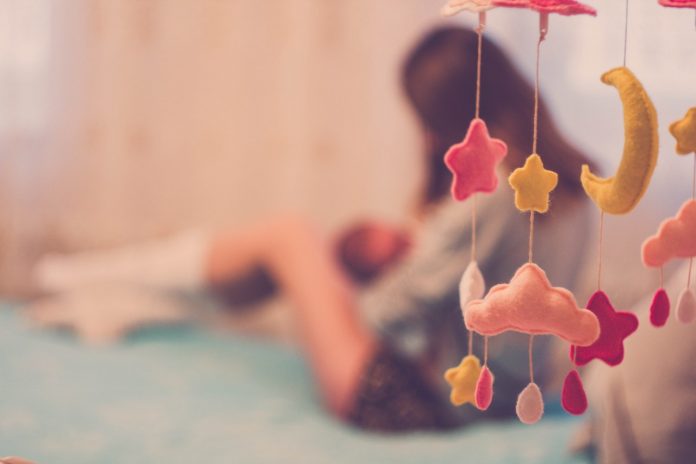 Parents become very careful about each and everything about infant care. Parents wishes to take care of their child perfectly without compromising any single thing.  When it comes to a newborn uttermost care and attention is required because newborns are very delicate and sensitive.
Few Tips on Infant Care
Bonding with Infants
First year of your baby's life is a critical time for attachment and bonding. No bond is more important than the one the infant forms with parents.
Clean Hands
The immune system your baby's skin is prone to germs and infections. Touch your baby only after washing your hands. Also ask others also to wash their hands before touching your baby.
Feeding
Baby needs to eat every two to three hours. Breast milk is the perfect food for a baby's digestive system. It has the nutrients that a newborn needs, and all of its components like lactose, protein (whey and casein) and fat are easily digested.
Burping
After Baby is fed, it needs to be burped, babies swallow air while feeding, which causes gas and colic in their tummies.

Limit Baby Products
Baby products are essential for proper care of your baby skin however over usage of these products can harm baby skin.
Hold Your Newborn
Ensure that you are supporting your baby's head and neck with one hand while holding her. This is because her neck muscles are not yet strong enough to hold up the head independently. The backbone is also still growing and becoming stronger. The neck will be able to support the head on its own only after 3 months of age.
Diapering
Frequently changing diapers is an important aspect when taking care of a newborn baby. If your baby is getting sufficient breast milk or formula, she will wet at least 6 to 8 diapers in a day, along with regular bowel movements.
Infants Handling
Never shake your baby as her internal organs are delicate and can be damaged by vigorous shaking. Always disinfect or wash your hands before handling the baby, as their immune systems are not fully developed, and they are vulnerable to infections. Make your baby lie on her tummy every day for a short while. This will make her neck and back muscles stronger.