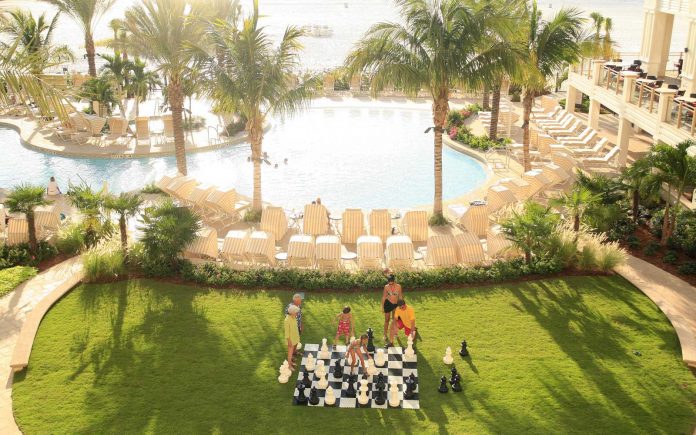 Summer is finally here and I couldn't be more excited about it! We're back to enjoying the local playgrounds and our plans for summer travel are underway. A tradition that I've carried on from my childhood is the Summer Fun List. It's basically a list of all the activities we want to try during the summer season and the entire family gets to add ideas to the list. One of our activities this summer is visiting every playground in the city and rating on the fun-scale. There are a lot of parks around here so we better get started soon!
Playgrounds can be a busy place to go to on hot days so it's good to have some backup plans in place. A silly yet totally awesome idea would be to pack a Fun Basket. A Fun Basket is a laundry basket that you can put in the back of your vehicle that has fun outdoor activities in it. These activities could include:
Sidewalk chalk for leaving Grandma & Grandpa a silly message on their front step
Bubbles to blow outside the car while you're dancing to the radio turned up loud
A blanket and binoculars so you can lay in the grass and do some bird watching
A gift card to your favourite fast food restaurant that your kids can choose to cash in at any time (there will only be one of those per season though so they'll have to use it wisely!)
A mystery envelope that could include coupons for your local museum or science centre
Towels in case you come across a splash pad that you just have to run through
Paints and paper for doing artwork in the park
Disposable camera for silly pictures around the city
When going on a summer road trip, you probably won't have room to squeeze the fun basket in the trunk with all your luggage. A great idea would be to bring along some printable games and a few pens. Fun printable travel games include:
Road Trip Scavenger Hunt: Make a list of items that you may see by looking out the window during the drive and then have the kids try to find each one. You can print this one for free!
License Plate Word Scramble: As you see other vehicles on the road, have the front passenger call out the letters on each license plate. Players will write down these letters as they are called out and will try to be the first person to make a word out of that collection of letters.
When on a road trip, it's important to make frequent stops to get out of the vehicle to stretch and enjoy some fresh air. Even these short pit stops can be turned into a fun activity. At each pit stop, assign a "fitness instructor" that will lead a mini 2-minute stretching routine. For example, your little instructor may ask you to wave your arms above your head while shouting out your favourite snack food, touch your toes, and do two jumping jacks. You may get some strange looks by other people at the rest stop but silly moments make for the best family memories!