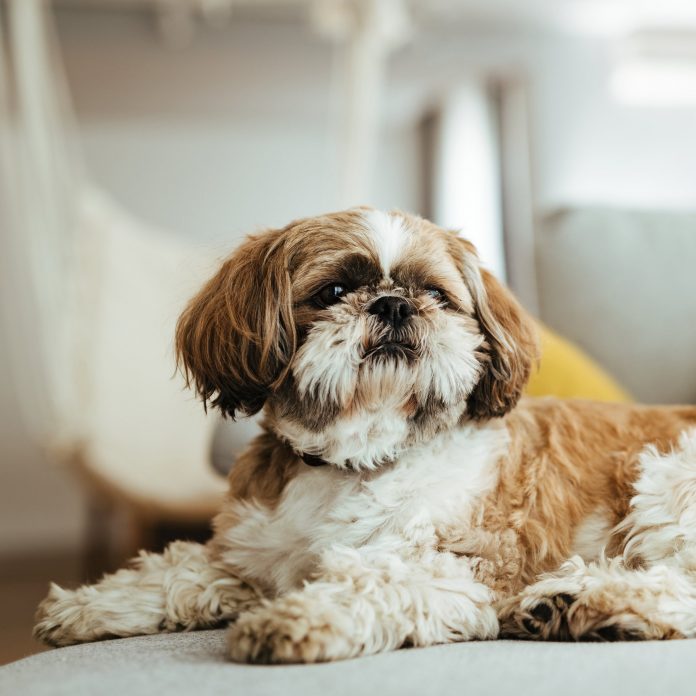 It's National Pet Month in the UK; a time for celebrating life with our pets whilst spreading the word on responsible ownership. The British Veterinary Association (BVA) is reminding pet owners to be responsible and not replace vet visits with non-clinical information they find online, as a survey reveals that 67% of vets have seen a rise in cases of owners challenging their recommendations using advice found on the internet.
Statistics taken from The Voice of the Veterinary Profession survey, of over 500 vets across the UK, suggested that many owners are trusting their own online research rather than reliable advice from a veterinary professional.
82% of vets say that clients have challenged their diagnosis, recommendation or professional opinion based on their own internet research. BVA says that while it is encouraging that owners take an interest in their pets' health, information found online should not undermine the value of speaking to a veterinary professional for trusted and tailored advice on treatment and care.
Respondents of the survey pinned some of the blame on online forums and social media sites, saying that the online information led some owners to question the advice vets gave them in areas including medication and healthy diets. In one shocking case, a vet reported seeing owners 'home-diagnosing' their pets on the internet, treating them with human or non-pharmaceutical medication and then finally taking them to the vet at a point when it was almost too late to save them
BVA President, Simon Doherty said, "The internet is a great tool for research but it must not undermine the expertise and years of training that a veterinary professional has. Vets have a duty of care to animals and their knowledge and expertise mean that they are best placed to offer medical diagnosis and tailored advice to keep your pet happy and healthy.
"We recognise that there is some useful information on pet health, welfare and behaviour available online but guesswork and advice from unverified sources has the potential to cause delay in proper treatment or lead to further issues and distress for the animal. The best source of information for animal health concerns will always be a vet who knows your pet."
BVA is asking members of the public to share pictures of their pet – ideally with their vet – using the hashtags #lovemyvet and #lovemyvetnurse throughout National Pet Month, to spread the message.