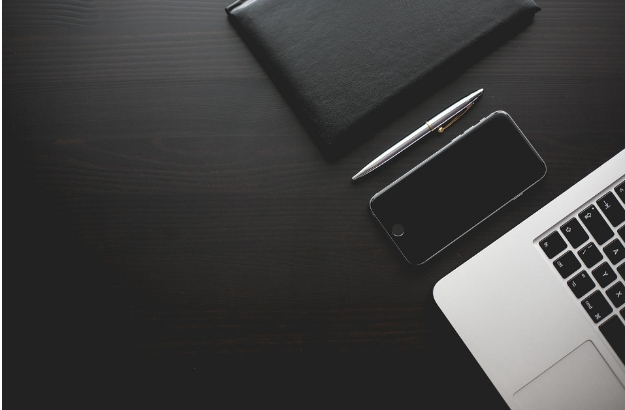 Corporate office is not an easy task achieving work-life balance in today's unpredictable and fast moving business world. Our way of work is dependent on technology & social media.    A balanced work environment can fuel you and your team.
                                       Few Corporate Office Tips                                                  
Understand Company Culture    
It usually comes in form of unwritten rules. Company culture is due to personality of a company. It defines the environment in which employees work. Company culture includes a variety of elements, including work environment, company mission, value, ethics, expectations and goals.
Some companies have  similar team-based culture with employee participation on all levels, while others have a more traditional and formal management style.
Be Presentable
In a corporate world it's your appearance that matters a lot. How you dress up tells a lot about your attitude and in most situations it also indicates your commitment to the affairs of the company.
Smile
Simple as smiling can improve your happiness at work. Smiling is also contagious and will make your co-workers smile as well.
Say "Thank You"
Receiving expressions of gratitude makes us feel a heightened sense of self-worth, and that in turn triggers other helpful behaviors toward both the person we are helping and other people that are around us
Communicate Effectively 
Communicate both verbal and textual is an essential tool for a successful career in cooperate office. Communicating properly is half the work done. Ask politely. State clearly. Say friendly. Share your opinion carefully.
Make Sense and Meaning
If employees who know how their work has meaningful purpose as a result it will have a positive impact on others. Having a sense of meaning can contribute to happiness in the workplace.
Accept People for Who They Are
Acceptance of other people means judgment and expectations of how you think people should act. Hence this concept means judging, ego mindset by judging any person; that this person wasn't acting in a way that I expected him/her to be. We should accept others as they are and give them the space to find their own path.
Take Breaks
Taking short breaks that are unrelated to your work can make a huge difference in your performance.
Finally be sincere and honest in a corporate office.  Stop multitasking, you'll have to reminder why your work matters to you and only you can refer to these statements of positive reflection. Organize your space, move around and you will greatly increase your productivity and limit the time you spend.