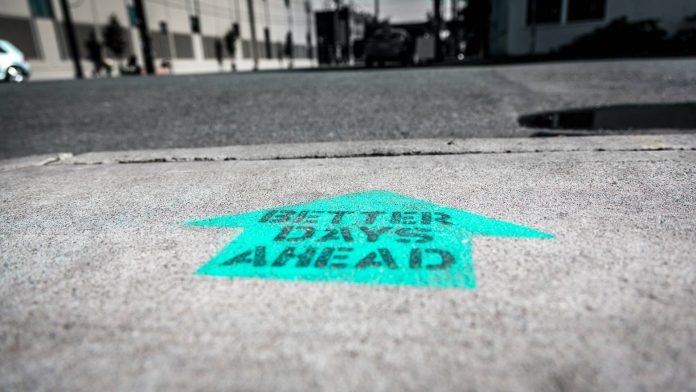 Covid vaccinations and testing increase employee confidence in returning to the workplace with hybrid working still proving a popular choice.
The successful rollout of the Covid-19 vaccine programme is having a positive impact on helping workers feel more optimistic about returning to work, new research has found.
Aviva's most recent Employee Back to Work Index shows that 71% of workers agreed that the rollout of the vaccine made them optimistic about returning to work (compared to 50% in November) whilst 64% of employees surveyed said the vaccine will make them feel safer at work. The research also showed that 75% of employees would feel comfortable to be tested for Covid-19 in order to work. Only 7% of employees said they would be uncomfortable with such a requirement.
The research captured the attitudes of more than 2,000 full-time or part-time employed adults on their feelings about their health and safety in the workplace.
The research also reinforced the concept of working from home is here to stay. Of those surveyed who are currently working from home, 40% said that after lockdown restrictions have ended, they will split their time between home and their usual workplace, while 30% said their employer has told staff that they should continue to work from home. Just one-in-four (24%) said their employer expects all employees to return to the office on a permanent basis after pandemic restrictions ease.
Only 52% of employees working from home said their employer had taken steps to ensure their home office was set up safely with 40% admitting their employer had not taken any steps to make their workstation safe, potentially putting them at unnecessary risk of injury.
Chris Andrews, Director of Aviva Risk Management Solutions, said: "The vaccine rollout has had an enormous benefit to employee confidence in returning safely to the workplace. There are, however, a number of risks that businesses must address to ensure that the return to the workplace is wholly successful. If working from home becomes the norm, employers need to do more work to ensure their employees are safe at home and have the appropriate tools and environment to work effectively."