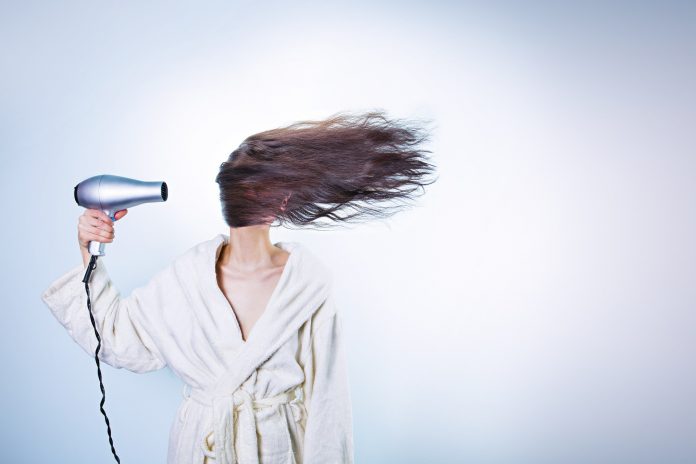 Dry hair means that you have a health problem, or that there's anything wrong with the hair that you have. Dry hair is because it doesn't get or retain enough moisture.
Causes of Dry Hair
Nutritional deficiencies
Heat styling products and tools
Humidity
Sun exposure
Contact with chlorinated water
Dry Hair Remedies
Make dietary changes
You need certain vitamins to nourish your body, but certain vitamins directly impact the health of your hair and nails. Drink plenty of water to stay hydrated. Increase the amount of marine proteins in your diet.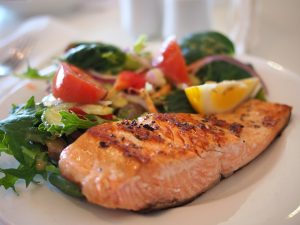 salmon
oysters
tuna
sardines
Eat more antioxidants to combat oxidative stress.

Walnuts
Kidney beans
Blueberries
Tomatoes
Use Oils
Coconut oil; coconut oil improves the overall appearance of your hair. Use coconut oil that's room temperature. Rub oil in between your palms before applying it, focusing on the ends and the crown of your head and the root of your hair leave the oil on your hair for about 20 minutes. Rinse thoroughly.
Other oils can also be used with good results: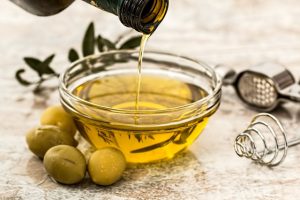 almond oil
castor oil
jojoba oil
corn oil
Furthermore essential oils like peppermint oil and lavender oil may help stop hair loss and also prevents breakage.
Take Preventive Measures
Making some lifestyle changes can be preventive measures
Avoid overuse of hair styling products, like hair dye and heated styling tools; such as a blow dryer, curling iron and flat iron.
Use soft padded hair accessories; avoid metal clips and other metal accessories.
Avoid excessive sun exposure.
Prevent excessive contact with chlorinated water in swimming pools.
Do not sleep with accessories in the hair.
Apply a weekly moisturizing hair mask.
Avoid washing hair too often, only washing it every few days instead.
Use mild shampoos, furthermore use herbal or sulfate-free shampoos.
Use cold or tepid water instead of hot water when washing hair.
Protect the hair from harsh elements and chemicals at the beach or swimming.
Trim the hair frequently to prevent split ends showing.
Wear hats and scarves to protect the hair from the sun.
Also drink plenty of water and follow a healthy and balanced diet.
Some dietary and lifestyle adjustments, offer inexpensive and effective ways to control and help hair becoming soft and smooth.