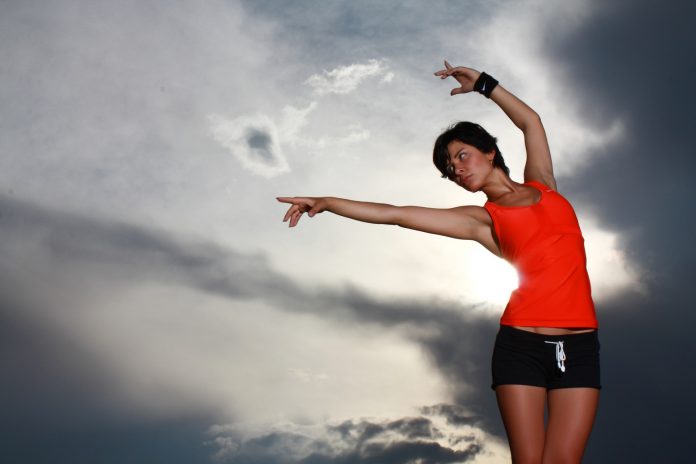 Body Contouring is also known as Body sculpting; the reshaping of body contours through the removal of
fatty
deposits under the skin. It is a process of using surgical or non-surgical treatments to reduce fat.
Furthermore the number of techniques the surgeon will use and the extent of the body contouring will depend on your current
physical
situation and your goals.
Eligibility for body contouring requires
• First of all must be a healthy adult
• Have any major weight loss stabilized
• Likewise, commitment to a healthy lifestyle with proper nutrition, diet and exercise
• Be a non-smoker for any skin tightening procedures
• Further more should't have a medical conditions that would increase risk of surgery
• Have no medical situations that would impair healing
Most common areas where body contouring is required
• Abdomen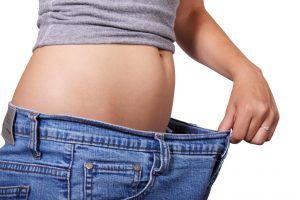 • Waistline and back
• Thighs
• Face and neck
• Upper arms
• Breasts
• Calves
Types of body contouring
Cool Sculpting
It target areas of fat with a specific process that freezes fat cells. Cool Sculpting targets fat by freezing. Frozen fat cells then collapse and die, your body naturally eliminates them over. Many people return to work right after their Cool Sculpting appointment. You can choose to have one or several areas treated in one visit.
Liposuction
Liposuction is a diverse procedure that can be used to remove large areas of unwanted fat. therefore this procedure requires a surgeon to carefully customize his ways.
Smart Lipo
It's a specific type of liposuction that uses heat to increase the effectiveness of liposuction. SmartLipo, use a laser to liquefy fat cells so they are more easily removed. A cannula (a thin tube) then takes the fat cells out of the body. Benefit of this laser method is that it applies heat to the areas we are treating, which promotes healing.
VASER Liposuction
By the use of ultrasound waves to break up and dislodge fat before removing it. VASER Liposuction can also be used for fat transfer. You can reduce fat in one area and add volume in another area by this method of treatment.
VelaShape
 VelaShape is a cellulite-reducing procedure which shapes the body by a Non-invasive body sculpting Technic ; Low level laser therapy, Ultrasound, Radio frequency. Hence non-invasive body sculpting and cellulite treatment is the first and only safe, effective and virtually painless treatment for body reshaping and cellulite
Fat Transfer
For fat transfer by the use liposuction and remove fat in areas like your abdomen or thighs, then process the fat and inject it into areas where you'd like more volume. Fat transfer can be used to contour areas like the breasts or butt based on the patients
healthy conditions.
Lifts
Surgical lift procedures that can be used for body contouring as well, as a result it is more effective for people who have loose skin. Most surgical lift for body contouring includes breast lifts, butt lifts and arm lifts.
A surgical procedure like a lift may give more significant results than a non-surgical procedure. However to determine the best treatment is base on body
health
conditions