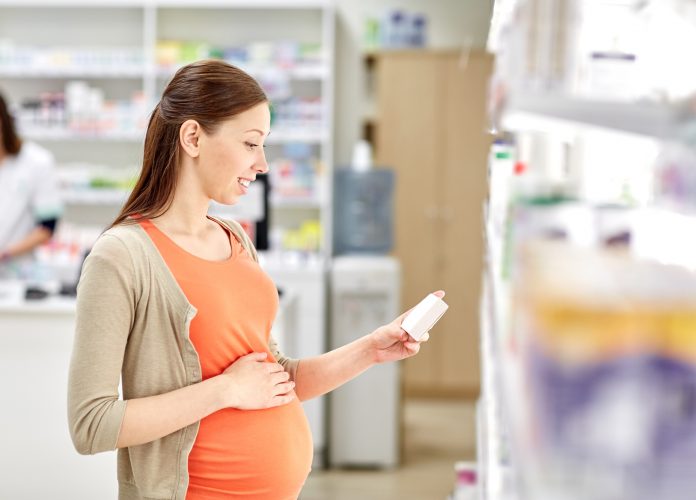 Most women can continue with their everyday activities during pregnancy and only need to make some minor lifestyle changes. The health and well-being of both the woman and the developing fetus are of primary concern during pregnancy, so it is best to avoid consuming certain foods and doing potentially risky activities.
Drinking alcohol
When a pregnant woman drinks alcohol, the alcohol crosses the placenta and can affect the fetus. Drinking alcohol during pregnancy may cause fetal alcohol syndrome.
A fetus that gets exposure to alcohol in the womb may develop a wide range of fetal alcohol spectrum disorders. These disorders can cause the following health issues:
physical abnormalities
intellectual disabilities
behavioral problems
seizures
poor growth
developmental delays
reduced coordination and fine motor skills
Researchers are unsure how much alcohol, if any, it is safe to consume during pregnancy, so most doctors recommend that pregnant women avoid alcohol completely.
Eating certain foods
It is common for pregnant women to avoid certain foods during pregnancy, either due to a change in their sense of smell or because the food makes them feel ill. However, there are some foods that all pregnant women should avoid eating. These include:
Lunch meat and deli salads: Deli meats and foods, such as premade chicken salad, may contain listeria. Listeria is a bacteria that can cross the placenta and may be deadly for the fetus.
Unpasteurized juice and dairy: As with deli meats, unpasteurized dairy products and juices can contain listeria and other bacteria that may cause food poisoning.
Some soft cheeses: Certain soft cheese may contain unpasteurized dairy, particularly imported soft cheeses, such as brie, feta, and queso blanco.
Fish high in mercury: Swordfish, shark, and mackerel are among the fish that contain high levels of mercury. According to March of Dimes, exposing the fetus to mercury may cause brain damage or hearing and vision problems.
Raw meat and fish: Raw meat and fish, including sushi and raw oysters, can contain both salmonella and toxoplasmosis. Pregnant women have an increased risk of getting foodborne illness from these pathogens. Foodborne illness may cause dehydration, fever, and intrauterine sepsis, a blood infection that can be deadly to the fetus.
Raw eggs: Raw eggs can also contain salmonella. Pregnant women should avoid any foods that may contain raw eggs, such as unbaked cookie dough or homemade Caesar salad dressing.
Too much caffeine
In the same way as alcohol, caffeine can cross the placenta and affect the fetus.
While much of the data regarding pregnancy and caffeine consumption is inconclusive, research suggests that it is best to limit the intake of caffeine to 300 milligrams (mg) per day. Some experts believe that quantities greater than this can be harmful to the fetus and may increase the risk of pregnancy loss and low birth weight.
March of Dimes recommend that pregnant women consume no more than 200 mg of caffeine per day. This amounts to about 1.5 cups of coffee per day.
Hot tubs, saunas, and overheating
While relaxing in hot water may sound like an effective way to ease pregnancy discomfort, experts recommend avoiding hot tubs and saunas.
According to the American Pregnancy Association, hot tubs can cause hyperthermia, or abnormally high body temperature, which may lead to congenital abnormalities.
Additional activities that may cause the body temperature to rise too high include:
hot yoga or Pilates
sunbathing for too long
exposure to extreme heat
strenuous exercise
dehydration
Heavy lifting
According to the American Pregnancy Association, pregnant women should avoid heavy lifting. For some women, lifting heavy objects can increase the risk of:
pulled muscles
hernias
low birth weight
preterm labor