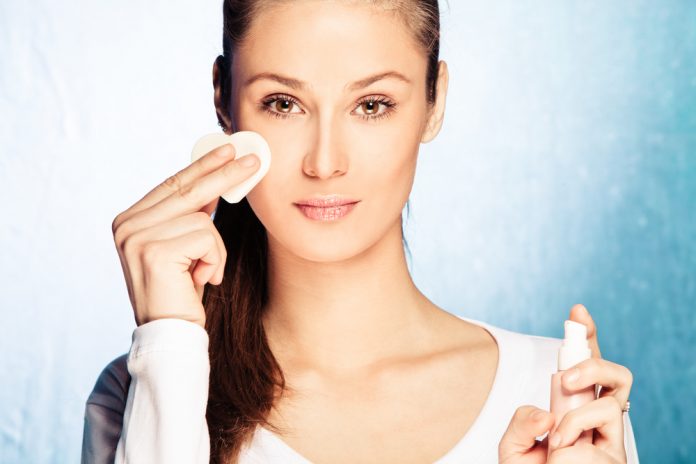 You thought you picked the perfect foundation color. So why is it turning darker-or worse still, orange-on your skin?
When foundation turns orange (or one or two shades darker than your skin tone), it means it has oxidized.
The oils on your skin (i.e. sebum) interact with the pigments in your foundation, intensifying their color – to the point you can end up looking like an Oompa Loompa!
You've probably guessed it: oily-skinned women (and men) are more prone to experience the dreaded orange change in foundation.
 Makes sense: your skin produces more oil than normal, so the chances of something going wrong are higher.
How to prevent the color change of foundation?
First things first: there's no one way of knowing if a foundation will oxidize on you until you try it.
Always ask for a sample first. If the brand doesn't have any, you can always test the foundation in store and go for a walk, eat dinner, whatever. If, after a couple of hours, your foundation hasn't changed color, go back to the store and buy it.
But what if the foundation has oxidized?
If you really dig the formula, you can redo the test again with a lighter shade. Chances are that, once it has oxidized, it'll be a better match for your skin tone.
Applying a makeup primer underneath foundation can also help. A primer creates a physical barrier on the skin, preventing your natural oils to interact with its pigments.
Sadly, this method doesn't work for everyone, but it's worth a try. Again, ask for a sample so you can experiment at home before splurging on the full size.