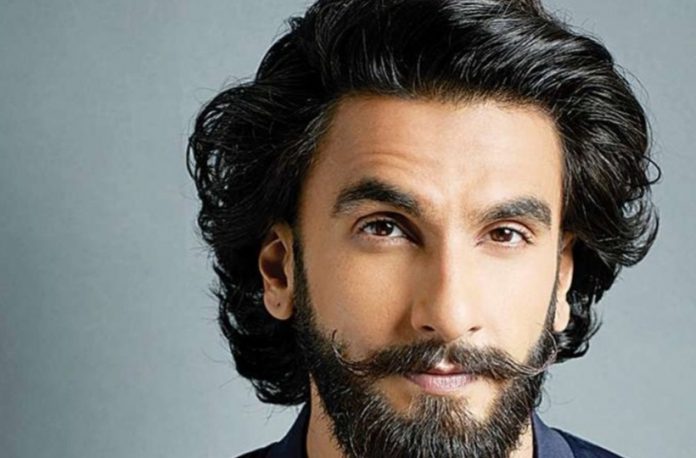 Long Hairstyles for Men: 30 Inspiration Photos
Things to Consider About Long Hairstyles for Guys
Long hairstyles for men are trendy, but you need a little shape and definition in your hair to pull it off. Read on to see examples of long men's hairstyles to get some inspiration before your next cut!
Considering a Long Men's Hairstyle?
Fades and buzz cuts aren't for everyone. If you're a guy who prefers wearing your hair long, you've come to the right place. Long hairstyles for men give off a laid-back yet sensual vibe.
They're easier to maintain and don't require as many trims as shorter styles. Longer styles can also be super flattering on any face shape and hair type.
There are tons of ways to wear your hair long. The question is, what's the right long hairstyle for you?
If you like the look of longer locks, this is the guide for you. We'll show you 30 examples of long hairstyles for men, how to achieve the styles, and things to consider before taking the leap.
By the time you've finished looking through the guide, you'll have a good idea of which style you want. Let's look at this year's hottest trend: long men's haircuts!
Long Hairstyles for Men: 30 Inspiration Photos
Here are our favorite long hairstyles for menfolk. Which one suits you best?
1. 90s Grunge Throwback
If you've been locked inside a heart-shaped box for weeks, you're going to want to check out this Cobain-esque long hairstyle. The shoulder-length is long enough to pull back if needed, and slight layering at the ends helps emphasize any natural wave or curl with a little extra movement.
2. Wild and Free
Definitely consider this style if you have naturally wavy hair – it gives it plenty of volume and shape. The key is letting your hair "run wild" and do its thing without too much styling. Long layers make waves more noticeable and keep the style from being too heavy.
3. Seriously Straight
Guys with straight hair can easily rock longer styles. Depending on how straight your locks are, you might be able to wash and go to get this style. If not, spray a heat protectant all over your hair and straighten it in sections with a flat iron for a sleeker version of the style.
4. Modern Fabio
Prepare to unbutton that shirt and stand in front of a fan, because this hairstyle will have you feeling like Fabio. The soft, beachy waves modernize the style.
Spritz some sea salt spray into naturally wavy hair to achieve the style, or use a curling iron to quickly wrap and release small sections to get these soft waves.
5. Messy Man Bun
Buns are a convenient and fashionable way to style long hair when you don't feel like doing much to it (or in between washes). This messy man bun is easy to achieve with hair past the shoulders.
Tilt your head back to gather all your hair at the back of the crown, then secure with an elastic. On the last wrap-around, leave the ponytail pulled partially through to create this man bun.
6. Curly Shag
If you've been blessed with natural curls or are thinking about getting a perm, consider this curly shag style. Keeping it about shoulder length will prevent your curls from being weighed down.
Short layers start around the ear level to create more curls and volume on the sides and back. Use a dab of gel or mousse in damp hair, scrunch and air dry, or dry with a diffuser to get this style.
7. Body-Boosted
Long hair looks great when it has tons of body and volume. If your hair doesn't naturally have it, you can use a volumizing mousse or spray throughout the hair to mimic a style like this. We especially love it with wavy ends that dress the style down a bit, like the style shown.
8. Edgy Mane
There's a decidedly Depp/rocker vibe with this long hairstyle. Show off your edgy side by throwing out the rulebook and letting your curly or wavy hair call the shots. This can be a legitimate "I woke up like this" style.
Or it can be created with volumizing gel and a deep side part. Some light balayage highlights painted onto the ends and slightly up the midshaft adds more depth and definition to the style.
9. Wispy Ends
Guys with fine, thin, or straight hair can rock this style effortlessly. Have your stylist or barber heavily layer your ends to make them light and wispy. This creates more movement and keeps the style casual. Part down the middle to play into the current 90s trends.
10. Natural Waves
If you're somewhere between curly and straight hair, this is a great long style option. Natural waves only need a small amount of mousse, gel, or sea salt spray to achieve this messy-casual look.