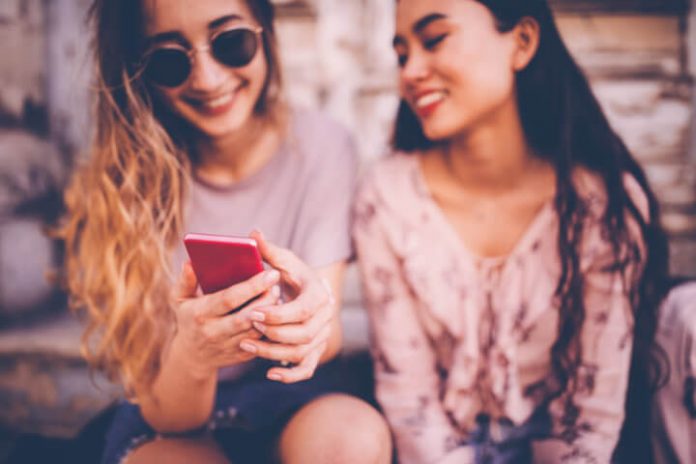 Explores the possibilities of falling head over heels in love with someone at first glance
I could not tell you if I loved you the first moment I saw you, or if it was the second or third or fourth. But I remember the first moment I looked at you walking toward me and realized that somehow the rest of the world seemed to vanish when I was with you." ― Cassandra Clare
The savant observer of human life and raconteur in 'Dil Dhadkne Do' -in simple terms, the voice-over of Aamir Khan looks on as hero Ranveer Singh sets his eyes for the first time on Anushka Sharma's svelte bikini figure swimming across the pool. She glances back, water dripping sexily down her back and it's a long enduring moment as their eyes lock in a riveting awareness of each other.
His droopy eyes perk up as Pluto the raconteur takes in the palpably electric moment as he wryly remarks "yeh pehli nazar mei pyar hota kya hai? Kisi ko dekha, brain mei kuch chemical changes aye, nas nas mei khoon ki rafter tez hui, sare badan mei lehare si uthne lagi. To dil ki dhadkan bhi thoda fast ho gayi!" He explains sagely, that in the beginning there are very few words, it's all about stolen glances and chemical reactions.
The moment extends over intense lengthy minutes. My question here is, does this beguiling instant mutual love at first sight exist? Is it practical or just transient, lusty chemistry at work without the foundations that test the trials and angst of love?
If one looks at it from each different point of view there is veracity in all of them. I do believe, (maybe I am a romanticist at heart), that there is that powerful intense something that magically creates the magnetic connection instantly with someone you have never seen before in your life, while another leaves you cold. You feel beautiful palpable chemistry akin to a beautiful idyllic park of sorts with an exceptional someone.
Colpo di fulmine. The thunderbolt, as the Italians call it.
They say it's not about a situation but about the lens you take to a situation. Recently in a book somewhere, a father tells his son, "There's no big deal when strangers get married. It is you teens who think a lot about it. A marriage is arranged- one night together- and they're in love!!!" Wow! How insensitive? It gets worse! Recently at dinner, this man ensconced me inescapably in a corner and directed a long monologue that began with "Ha!" He didn't understand this 'love-shove thing – marriage was this cultural requirement, a functional process to bring forth offspring.
I squirmed out of this arid scenario to the bonhomie of a friend and was happy to continue the topic with quite optimistic views. He has been through the love at first sight situation to a culmination of happy and enduring matrimony. He felt that love, at first sight, is 'inexplicable'- it transforms your life in a moment into a splendour garden. Imagine, you don't know this person, she is not a film star beautiful, without extraordinary appurtenances. But across a crowded room, there is this magnetic connect. And it is often both sided enough to make him wonder if it is not some kind of a carryover from previous lifetimes. I myself wonder too. How else does one explain this gravitating to each other in a single momentary encounter? This compelling desire to connect.
Certainly, spiritual masters like the Dalai Lama speak of the interconnectedness of all human beings. And now science biologists state that one in three persons are connected. The scientific intricacies of this interconnectedness I am not sure I can comprehend. Though unexplainable, it is quite thrilling, to go through a possibility in the mind's background that you may somewhere in a magical moment meet this soulmate in an intensely magical moment.
No doubt many an unmarried biddy of forty-three sitting on the shelf, is consoled with the famous platitude, "There is someone special waiting somewhere for every someone in the world, and suddenly, magically he will enter your life and in a second you will know." She waits on until seventy-three. The wonder, nowadays, is that the biddy at seventy-three is indeed having that magical momentary encounter with that special someone finally. And there is the rainbow ending of happy matrimony. There is no age barrier for love at first sight or sell-by date, for love at first sight. It's happening more and more at every stage and every age. Anytime is love at first sight time. Vive La romance.