Self Grooming-Self Grooming-Only for Men of Vain Glory?
While some are raised to believe vanity isn't simply distasteful; but is borderline immoral to being accepted as a Corrosive distraction, time have changed.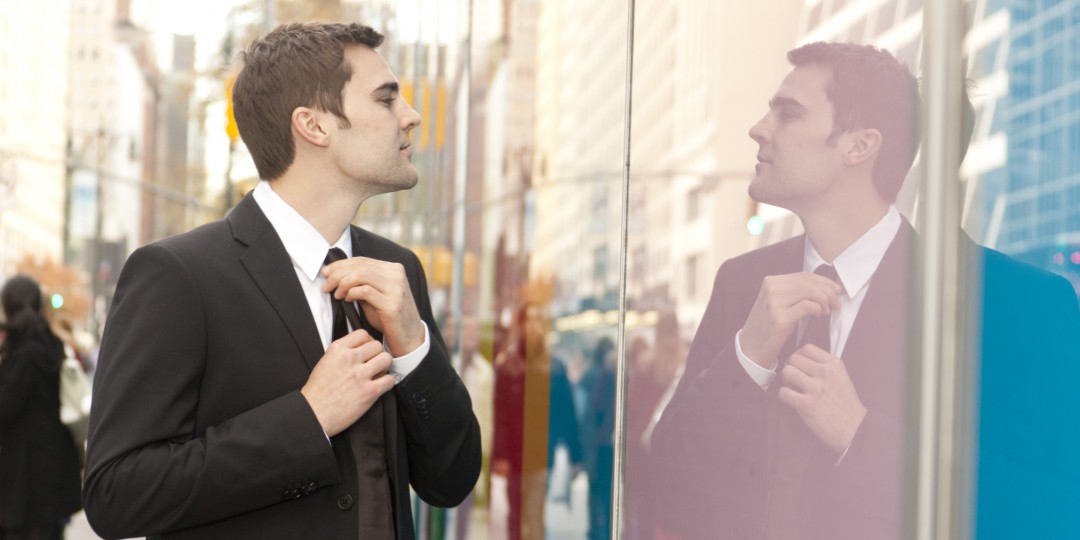 Here are few tips to help you Self Grooming-Only for Men of Vain Glory?
It's a Thin Red Line For Grooming
The distance between hygiene, vainglorious is awfully short. So we'll help you sort few thing; Wellness and Polish. Going for a hair cut; That's wellness. But getting your hair dyed to match your car; That's polish. Seemingly harmless indulgences can rapidly proliferate into untamed narcissism. It is a thin red line separating universally accepted makeup.
Do What's Right for You
Men, who invest in their appearance are regarded with suspicion by the Society. Our shaped eyebrows, which suits our face could look insane. Everything boils down to us trying to look our best.

3. Our Vanity
However there is a whole world of difference between you having perfect eyebrows and your friends thinking you are perfecting your eyebrows. Projecting our face on social media has an inescapable correlation with the perception of vanity. So lets control what we can control.
4. Length makes a welcome return
Therefore this season, you can fall in fashion by absolutely doing nothing but growing your hair out long if you are not going for a Buzzcut. International hairstyle guru David Beckham took the plunge last year – setting the trend with the centre parting and just under the chin length looks cool, easy and natural and the world followed suit.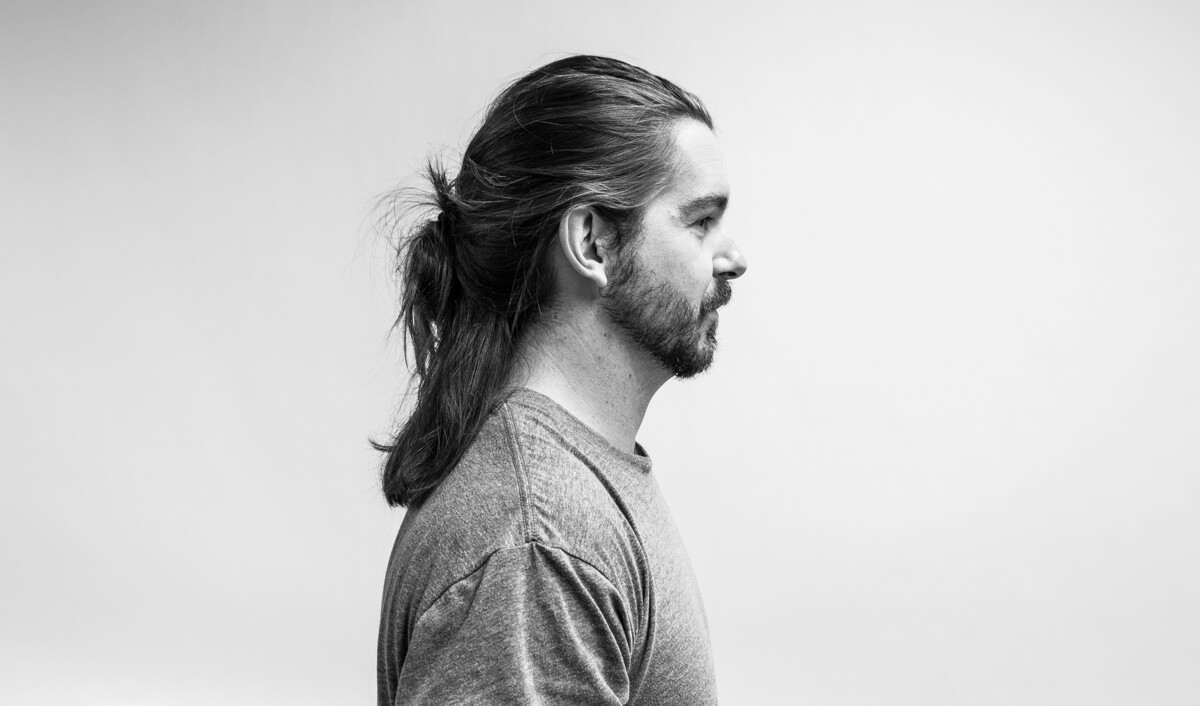 Similarly buzzcuts are officially back. Whether you go for a buzzcut or you simply opt for a classic "grade one all over", the key to getting your buzzcut right is acquainted with the shape of your head. If you're a little long in the jaw the style probably won't suit you, as it works best on square and round heads. Self Grooming your hair at home has its limits. So get an expert hairstylist working on it! Don't try it at home!
5. Find a dermatologist
Furthermore consult a qualified dermatologist if you have skin issues. The benefit of seeing an skincare expert is to provide you with facts about your skin. Suggestive corrective treatments that will actually work. You could even have a DNA test and a targeted skincare regime tailored to you. It sure is expensive but totally worth it.

7. Refresh Your Linen Closet
Also you should change your towels and bed linen weekly, if not, more often. No matter how much you shower, it will be of vain if you dry off with unwashed towel. The same principle applies to your bed sheets and pillowcases too,if you don't change them regularly as you will be sleeping in a cocoon of daily sweat, germs and oil. Especially, if you don't have a habit of showering after work in the evening.
8. Sunscreen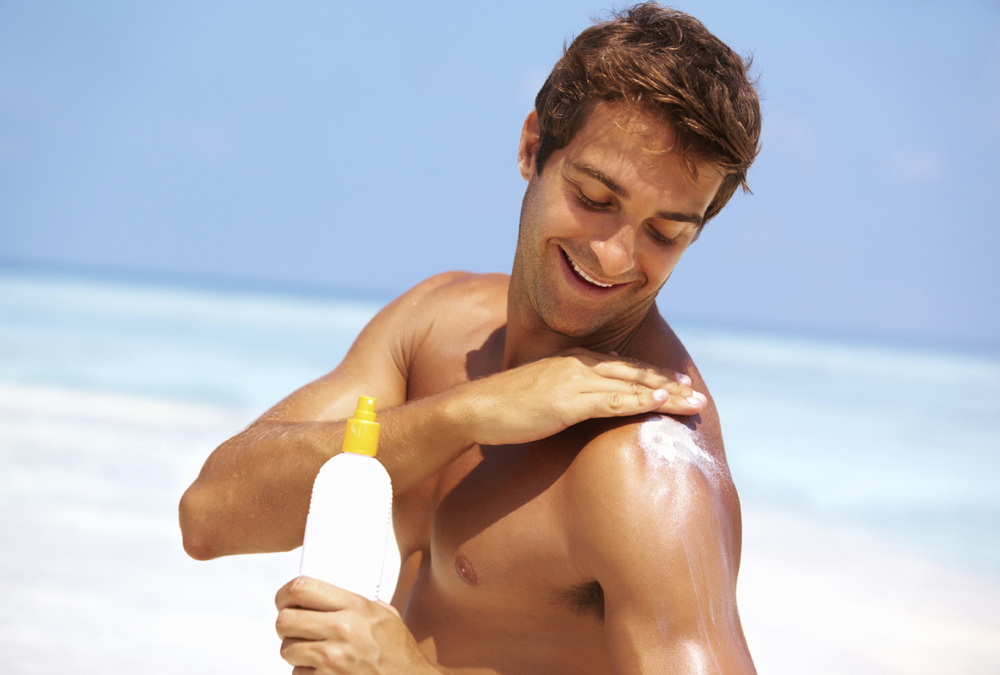 Doesn't matter whether it's the height of summer; UV radiation does its darnedest each and every day by damaging your skin.  So while you've still got the chance, get in the habit of applying sun screen protection when in the sun . Whether you use a skin-specific sunscreen or an SPF-infused moisturizer, the choice is all yours as long as it has 30+ strength.