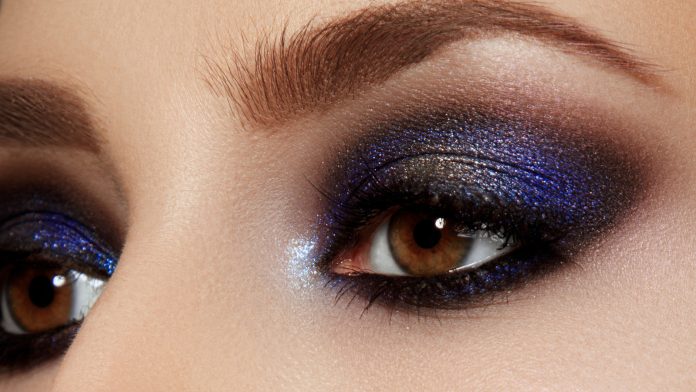 As our favourite time of the year inches closer – yes, we are excited. And why not! After almost two dull years of celebrations due to the pandemic, we are back in action this year, prepping up to let loose and have fun. But the holiday season is inherently stressful – from protecting our skin and hair from dust as the entire house is tossed around for cleaning and painting to spending what feels like a million hours on choosing perfect clothes, jewellery, and makeup. The festive season feels nothing short of a backbreaking episode.
Here's why we have curated an ultimate guide encapsulating makeup, hairstyle, and skincare routine to help you rock this festive season like the diva that you are. Scroll on to take a look.
Quick and effective skincare routine
With weather changes in the month of October, the skin tends to become dry and itchy. Look for the following steps for a healthy glow.
Deep Skin Cleansing
The first step to deep skin cleansing is a good face wash. A good face cleanser, that suits your skin is a life savior. It washes off the dirt, makeup residue, and oil.
Exfoliation
This is an extremely important step that helps in removing dead skin and unclogging the pores allowing creams and moisturisers to penetrate our skin properly. Finding the right face scrub for your skin type that does not damage your skin is of paramount importance.
Moisturise
Never forget to moisturise! A lightweight hydrating moisturiser that does not make the face greasy is a must for glowing, hydrated skin.
Vitamins and essential oils
Last but not the least, incorporate Vitamin C serums, and certain other essential oils that have Vitamin E in the skincare regime as it will repair the skin and boost skin health.
Pro tip: Get your beauty sleep and stay hydrated.
Glam it up!
Certainly, you would have opted for your best attire – a saree, lehenga, or a shimmery dress for this festive season. Here are some makeup looks that will complement all your dresses.
Monochrome makeup
The requirement for this look is minimal effort and minimal makeup products. Use the same product or the same colour for your lips, cheeks, and eyes to create this look. Monochromatic makeup can be soft, bold, or bright depending on the colours you choose and the depth with which you intend to apply the product. Pink, red, shades of brown, and every other colours can be applied in a monochromatic fashion.
Shimmer glimmer
Glitter and shimmer make everything better. One stroke of a shimmer highlighter across your cheeks, glitter eyeliner, or shimmery eyeshadow on your eyes can instantly change the mood of the look for the better.
When in doubt, wear red!
Red lipsticks are classic and powerful. You cannot go wrong with this because all you need is a good red lipstick to make your lips look luscious and you are ready to slay your look.
Let your hair down
The embellished bun
If you have taken the traditional route for festivities this year, try embellished buns. It is a no-fuss hairstyle but can be styled uniquely. It has so many varieties – low bun, side bun, and the messy bun. If you want to ampup this hairstyle, add a gajra, multi-stringed waterfall accessories, brooches, embellished hair clips, and much more.
Half up and half down makes our look go around
This style is simple and gorgeous. All you have to do is comb your hair properly, and secure a portion of your hair on top of your head with the help of bobby pins. The rest of the hair is left undone and can be used to create waves, curls and be further accessorised to give the final touch.
Wondering where can you get all of this done? Do look for your nearest JCB Salon, and we will help you get festive ready!