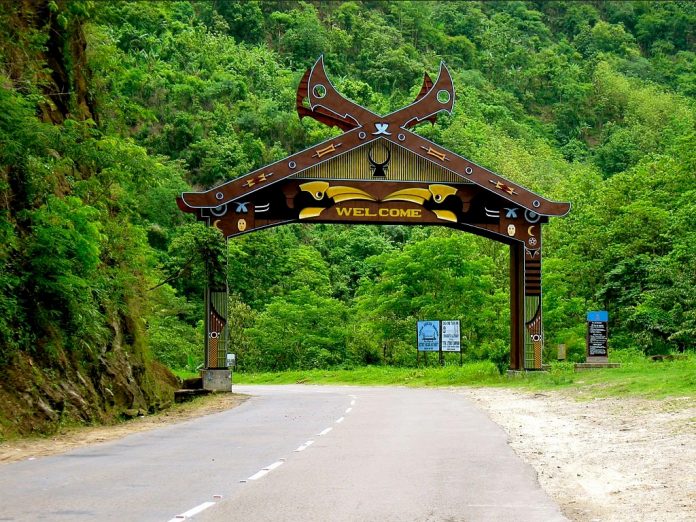 We don't need to tell you that India, despite its booming tourism, still has a number of unexplored destinations to its credit. So if you're someone who finds joy in travel, check out these lesser known, unconventional destinations for your next trip and the best time to give them a visit! We're sure these destinations won't disappoint you…
A)Auli
Set in the picturesque mountains of Uttarakhand, Auli is a little ski destination that not many people know about. As it's a snow destination, visit Auli between March and May (summers) when the average temperature is about 15 degree C. With stunning panoramic views of the Himalayas, various treks and pristine lakes, Auli is the perfect holiday destination to should visit this summer!
B)Bir Billing
Even though Himachal Pradesh is an extremely popular travel destination today. Bir Billing is a spot that's not known to many people. Other name for Bir is 'Paragliding Capital of India'. It is the perfect place for an adventure-seeker. As it's a hill station, it's usually cold throughout the year, but the best time to visit Bir would be between April and June as it's the most pleasant during those months.
C)Athirapilly Falls
This gorgeous waterfall destination is in Kerala and has the most breathtaking view ever. If you're someone who loves the water, we recommend you take a trip down south to visit this 80 feet tall, gorgeous looking waterfall. The area surrounding the waterfall also includes a forest, so expect to spot some exotic animals around! The best part about it is that it never dries out, so you can visit it almost anytime during the year. But of course, during the rainy months it gets a little difficult to visit the waterfall and the areas around. It's hence recommended to take a trip to the falls between September and January.
D)Ziro valley
Arunachal Pradesh is barely preferred when it comes to travel destinations, but Ziro Valley will definitely change your opinion about that. If a peaceful trip is something you're seeking, head to Ziro valley. You will not be disappointed– a soul-searching trip to Ziro should definitely be on your bucket list this year. You can also hang out with the people from 'Apatani' tribe who reside there. We promise it'll be an experience that you will never forget. Ziro is extremely pleasant during the summers, so plan your holiday accordingly.
E)Majuli, Assam
Visit Majuli for breathtaking views of the Brahmaputra river! It's also the world's largest river island and that alone should be the reason you should visit this beautiful place. Majuli is extremely hot and icky, so it is difficult to explore in summer season. Plan a late winter trip to this gorgeous, less explored destination in India.