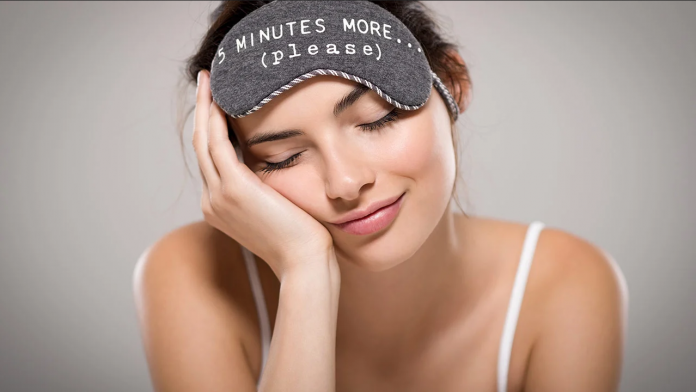 Before you can sleep soundly at night, it's important to complete your night time skin care routine. To prevent your skin from feeling dry, flaky, and uncomfortable by the end of the day, you need a skin care routine that helps it hold onto moisture. Dry skin means that your face can't protect itself as well as it should from the environment. When the skin is dry, it develops tiny cracks in the outer layer, interfering with its ability to maintain hydration properly. Scroll down to find out the best night skin care routine for dry skin and evaluate what you have been doing wrong all this time.
Step 1: Remove Your Makeup
Your eye area is host to the most sensitive skin on your face and is also this first area to show aging. Avoid having to scrub and tug at this gentle area by using a dissolving eye makeup remover and cotton pad, few makeup removing wipes are saturated with enough product to be effective in this way.
Step 2: Cleanse Your Face
A water based cleanser is necessary to lift and remove water based free radical damaging agents at the end of the day. Bonus points if you double wash with an oil-based cleanser.
Step 3: Slough Away Dead Skin Cells With A Sugar Scrub
When skin looks dry and dull, there's often one thing to blame: dead skin cells. These cells can build up on skin's surface, completely changing your complexion's appearance. Thankfully, there's a simple solution. Making exfoliating a regular aspect of your skin care routine can help slough away dead skin cells from skin's surface. For dry skin, try a sugar scrub. Three nights a week, use wet fingers to massage the face scrub into your skin, then rinse. Afterwards, dull skin will be polished away, while skin looks more refined and feels softer and smoother.
Step 4: Hydrate your Skin with Toner
The unsung hero of the skin care regimen, toner is essential for balancing skin pH and prepping skin for all of the ingredients and formulas that follow. After patting skin dry with a towel, apply a quarter-sized amount of product by pressing it onto your face, not swabbing it on with a cotton pad.
Step 5: Apply Serum
Serums are the most potent and customizable step in your skincare routine, and, depending on what issues you're having with your complexion, will determine exactly which product you will need. A good rule of thumb is to focus more on hydration and regeneration with your nighttime formula, while sticking with a Vitamin C or antioxidant-rich option during the day.
Step 6: Apply Facial Oil
A facial oil doesn't have to make your skin look greasy. Rather, facial oil can play a key part in moisturizing dry skin. Smooth one on your face and neck, giving your skin a gentle massage as you go.
Step 7: Apply Night Cream Or Sleep Mask
A good-quality moisturizing night cream can help repair and help your skin recover while you sleep. You need to choose a night cream based on your preferences, anti-aging, anti-pigmentation, or other requirements.