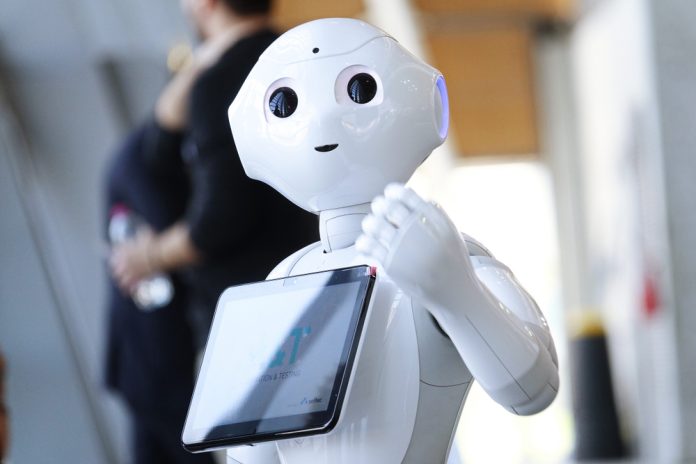 Smart Living is also an advancement that gives people the opportunity to benefit from new ways of living. It involves original and innovative solutions aimed at making life more efficient, more controllable, economical, productive, integrated and sustainable.
What does "real" smart living mean?
The term "smart living" is often mentioned in the context of the Internet of Things (IoT) or Smart Home. Smart living promises more comfort, security and energy efficiency in our everyday life through digitalization and the inter-connectivity of devices. But smart living has even more potential than just connecting devices with each other. How can smart living reshape our everyday life and what benefits can we expect to gain from new technologies?
By 2020, an estimated half a billion devices should be connected to each other via the internet. This development is already influencing our living and surrounding environment. In the typical smart home, heating, lighting and electrical appliances can be conveniently controlled remotely via smartphone, thereby optimizing energy consumption.
Smart sensors, such as motion detectors or cameras, can detect attempted break-ins, alert residents, turn the lights on and record what happens. Networked, intelligent applications help elderly people or people in need of care live longer in their homes by detecting dangerous situations and calling for help independently. In short: smart living increases the safety and comfort of people within their homes and in many areas of life.
But let's flesh out the vision of smart living a little further. More comfort, safety and energy efficiency are certainly major gains in our everyday lives. But what about interpersonal interaction? Especially during the current corona crisis and additionally due to the digitalization of our lives, more and more people are losing "real" daily social interaction. Just think of the worldwide lockdown that suddenly isolated us from each other and made shopping in the supermarket one of the few social interactions with other people.
How relevant is it then to control the light by smartphone or to have a heating device that regulates the temperature by itself?
Instead of isolating at-risk groups and leaving them to their own devices, smart living platforms could be used to coordinate people with each other for supermarket shopping, pharmacy visits and even childcare services. Networked sensors would then serve as intelligent mediators between households, matching those willing to help with those in need at the right moment, enabling access controls and monitoring security-related measures. The user-friendliness of the application for all age groups and access to all societal classes will be one of the decisive criteria for success.
But smart technology can also be used independently of times of crisis to build a stronger connection to loved ones. Whether it's checking up on the grandparents if something seems wrong, or being notified via smartphone that the children have probably arrived home while the meeting at work runs a longer than planned.
When professional childcare services, care for the elderly, or simple delivery services have an interface within the smart home platform, we will really start living in smart and networked society.