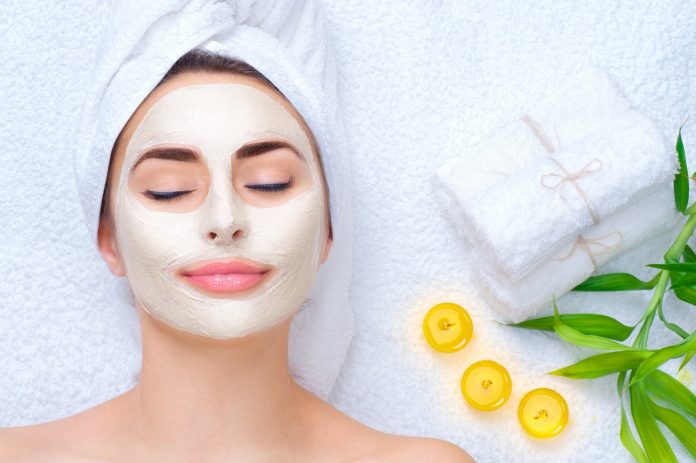 Rejuvenate your skin with refreshing and hydrating cucumber. Both cucumber and tomato are natural astringents which help tighten large pores. Cucumber is composed of 95% water and will hydrate oily skin, preventing further oiliness as well as moisturizing dry, withered skin back to its previous smoothness.
Tomatoes have cooling properties, protect the skin from UV rays, contains astringent properties, helps regulate oil content on skin, cleanses pores and so much more. Their powerful antioxidants help in combating multiple skin problems.
Cucumbers contain plenty of vitamins and nutrients. Cucumbers are rich in antioxidants, which help to fight oxidative damage caused by free radicals.
How to prepare face mask?
Ingredients:
1/2 ripe tomato
1/4 cucumber
Directions:
Wash and peel 1/4 cucumber. Blend it to a fine pulp with 1/2 tomato. Apply the mixture to your skin in a gentle circular motion. Let it sit for 15 minutes. Rinse with cold water. Pat dry.
Notes:
Excess face mask mixture can be stored in the refrigerator for up to three days. Throw it away if it starts smelling bad.
Allow the cucumber to reach room temperature before applying it on your face.