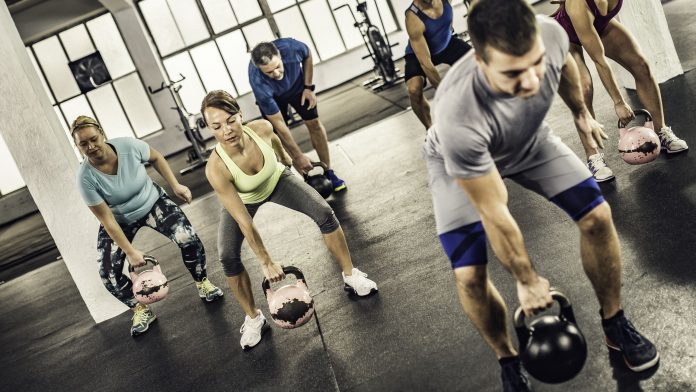 Getting a set of recommendations, types of exercises or movements to perform during the day is one thing, but finding the time and space to do them regularly is quite another. And setting a routine to balance out your schedule while being at home is a different challenge altogether, although it is not an impossible task. Here are some tips on how to set a schedule, and stick to it:
A)Set a routine:
Staying at home throughout the day can take a toll on both the body and mind. It is a great idea to set a schedule that you think you can keep, simulating how a normal weekday or weekend would go for you, which have become increasingly difficult to distinguish between nowadays. Getting up in the morning, exercising, breakfast, going to work, unwinding upon return, dinner and so on are some of the common practices. Stick to a routine that works best for you.
B)Set a goal:
Much like you would if you joined the neighbourhood gym or a fitness class, it is great to have a target in mind before setting out to achieve it. Whether it is weight loss, weight training, becoming stronger or more active, you can tailor your fitness routine accordingly. You can also track your progress through fitness apps, the weighing scale or a measuring tape regularly.
C)Pick a time:
Whether you're an early riser or a late-night person, it always helps to have a consistent fitness routine. If you like working out in the morning, ensure that you stick to performing your exercises early in the day before sitting down for work, or if you prefer evenings, finish work, set your laptop aside and sweat it out with your fitness programme. A gym class doesn't have to be an hour. Remember to make the most of the time you take out for exercise. You can have an equally challenging workout even in 15-20 minutes.
D)Make space for exercise:
Whether it is the living room, bedroom or the balcony-or the terrace, if you have one-keep the space cleared out the previous night to begin your exercises in the morning. It will ensure that you do not feel burdened to clear out things and make space each time you begin a workout, and can get straight down to business.
E)Virtual teamwork:
You may not be able to meet with your friends or colleagues who workout with you in the gym or play a sport with you, but you can always invite them to a virtual workout challenge. Use the same fitness app on the smartphone and compare your workouts, or the ease or difficulty of them and motivate each other.