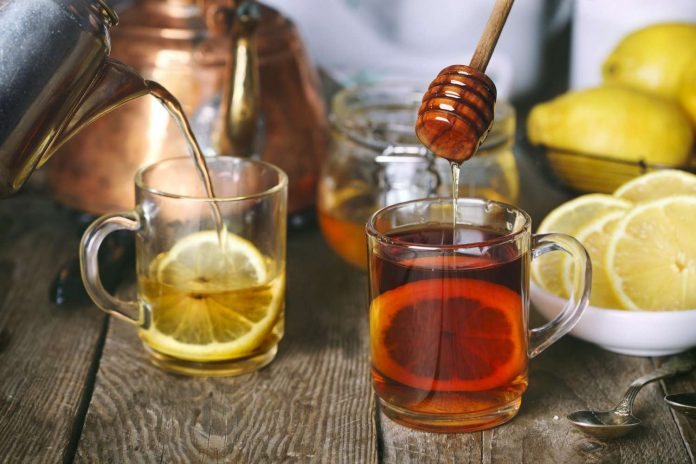 Home Remedies For General HealthHome Remedies For Diseases And ConditionsHome Remedies For SkinHome Remedies For Hair
If you don't believe in popping a pill every time you are down with mild fever or feeling a bit stick, then natural remedies can come to your rescue (but not always!). Right from getting soft, pink lips with homemade scrub to dealing with indigestion and pain, this section has everything you wish you knew about natural remedies or home remedies. BOOKMARK this page for every natural remedy under the roof right from quick-fixes for acidity and home remedies for bleeding gums to home cures for everyday hair care and skin care problems like dandruff, dry hair, split ends, acne, stretch marks and much more.
Home Remedies For General Health
In this section, we have articles, slide shows and videos on how you can stay healthy and prevent your risk of infections and other conditions. It involves tried and tested remedies to keep your home mosquito-free, natural vaginal washes to keep your vagina clean and infection-free, 5 natural remedies to get rid of pain and inflammation, so on and so forth.
Home Remedies For Diseases And Conditions
This section offers you a wide range of natural remedies for various diseases and conditions like a headache, cough, prickly heat, ringworm infection, ear infection, conjunctivitis, erectile dysfunction, etc. You have to be doubly sure before trying out any natural remedy for diseases and conditions. Do consult your doctor about the same. Also, never substitute your medicines with natural remedies. There are very few natural remedies which work like a magic wand for myriad conditions. For example, you can use turmeric for indigestion, sore throat, cough and cold. However, not all home remedies are as versatile as turmeric.
Home Remedies For Skin
Your skin is the largest organ in your body and is a great indicator of your health. We often treat our skin with creams and lotions to soften it, get rid of stretch marks, dark patches or blemishes. But have you ever wondered what all those chemicals do to your body? This is where home remedies come in to play.
Home Remedies For Hair
How many times have you looked into the mirror and wished that you had lovely locks free of tangles, split ends and other problems? While some are blessed with naturally healthy hair, most of us have to make special efforts to pamper our tresses and keep them healthy. Apart from shampoos, dyes, various gels and conditioners, you can resort to natural remedies and achieve the same results.