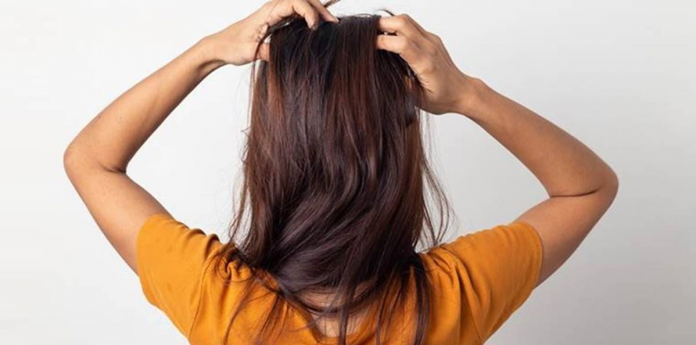 While reasons for hair fall in monsoon could be many, but so what? So are the number of natural remedies that you can try to banish away all your hair woes. Try some of these!
Amla Overnight Hair Mask:
Amla is very high in antioxidants, anti-inflammatory, exfoliation and antibacterial properties that aids in fighting the problems of dandruff, greasiness and scalp itching that are very common during monsoon. It also stimulated regeneration of hair.
Mix a tablespoon each of lemon juice, aloe vera juice & amla pulp
Gently massage the scalp with it & leave it overnight
Rinse with mild shampoo the morning after
Honey & Almond Oil Mask:
To naturally condition your hair, add strength & keep them nourished from root to tip:
To 1 cup of honey add a cup each of Dabur Almond Oil & ground chamomile leaves
Mix well & apply to the scalp
Let it dry for an hour before rinsing it with a mild shampoo
Mint & Hibiscus Mask:
Monsoon can rob your hair of its natural oils thus leaving them look dull, dry and lifeless. To add life back to them:
Crush 20 hibiscus leaves
Mix with 3 tablespoons of mint leaves paste & 2 teaspoon on lemon juice
Mix well and apply on your scalp & hair
Let it dry for 30 minutes
Wash it off with a mild shampoo
Coconut Oil, Lemon & Orange Mask:
Who can deny the benefits of hair oil massage on the hair! An age old hair fall control home remedy, a deep conditioning hair oil massage not only provides nourishment to the scalp but also brings back dull and limp hair to life.
Mix the two oils together in a bowl
Apply them on the scalp and gently massage for 10-15 minutes in circular motion
Leave it in the head for 45-50 minutes
Rinse it off using mild shampoo
Repeat at least once a week