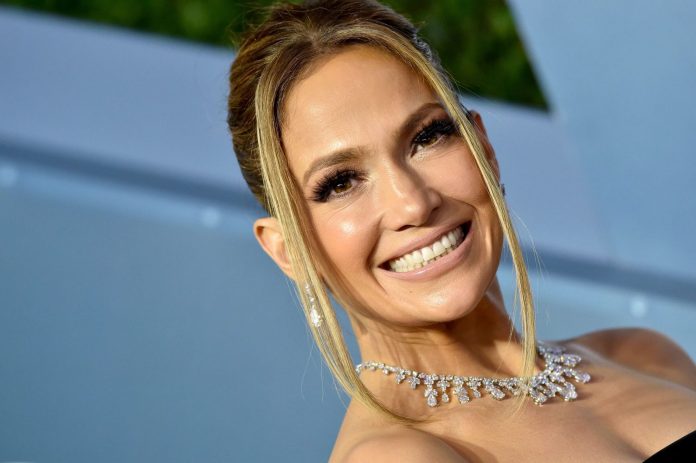 When you receive a last-minute invitation to a date or a cool party, the wish to refuse can be strong because your working day has been etched on your face. Luckily, you can use some makeup tricks to be the star of the evening.
Bright Side has collected some recommendations that will help you freshen up your face quickly.
1. A mask for radiant skin
Instead of wasting time masking your face with foundation, it is better to take 15 minutes to help your skin recover. To get the best out of "reanimation" remedies, you should first cleanse your skin well. For this, there is a cool mask, which will cleanse your pores and remove blackheads.
To make the mask, pour 2-3 teaspoons of milk into a bowl, and add 1 tablespoon of gelatin. Let it soak for some time. Microwave the mixture for 30 seconds or until the mixture takes on a creamy consistency. When the mixture is touchable yet warm, carefully apply it to your face. Let the mask dry, and then peel it off gently.
2. Get rid of blackheads in 10 minutes
If you need to remove blackheads, you can use a quick mask. Combine honey and cinnamon until you get a paste. Apply it in a skinny layer over the blackheads, and place a strip of clean cotton over it. Remove it after 5 minutes, and rinse your face.
3. Quick restoring masks
You can use a prepared mask to pamper your tired skin, or you can make this mask yourself. We are sure you already have some of the ingredients in your fridge.
For dull and lifeless skin, mix apple juice with honey. Apply a thin layer to your face, and leave it for 5 minutes.
For dark circles and puffy eyes, you can use a simple potato. Finely grate one potato, apply to the area under your eyes, and leave it on for 15 minutes.
To tone dry skin, make a mask with curd and sour cream. For oily skin, you can mix a whisked egg white, olive oil, and several drops of lemon juice. For normal skin, a mask with banana and grapefruit is a good option.
Irritated skin can be calmed down with a buttermilk mask. Just apply it to your face for 15 minutes.
4. Apply several masks at the same time
Whether you have combination skin or you want to treat multiple issues at once, the simultaneous use of several masks is a great solution.
5. Moisturize your skin correctly
To make your face look fresh for the whole evening, you should moisturize it well. For this, you need to choose the right type of product.
For dry skin, creams with a beeswax base are a good choice. The cream should not contain water.
For oily skin, you should use light emulsions and fluids which contain natural silicone (dimethicone).
For normal and combination skin, creams with mineral oils and dimethicone are good moisturizers.
6. Removing dark circles from under the eyes
To mask different imperfections, try color correcting: green will neutralize any inflammations; peach and pink colors will brighten up dull skin; yellow will mask vascular spots or small scars; orange will help to mask dark circles under your eyes.
If color correction is not enough to get rid of those dark circles, you can try applying wet tea bags to your under-eye area. After that, mask the rest with a concealer. Apply the concealer not in a half-circle shape right under your eyes but in an inverted triangle shape.
7. Self-tan in 15 minutes
To get a really cool tan you don't need to go to a solarium. You can create a toning cream by mixing your favorite moisturizing cream with cocoa. Keep in mind that the mixture should be a little darker than the desired shade.