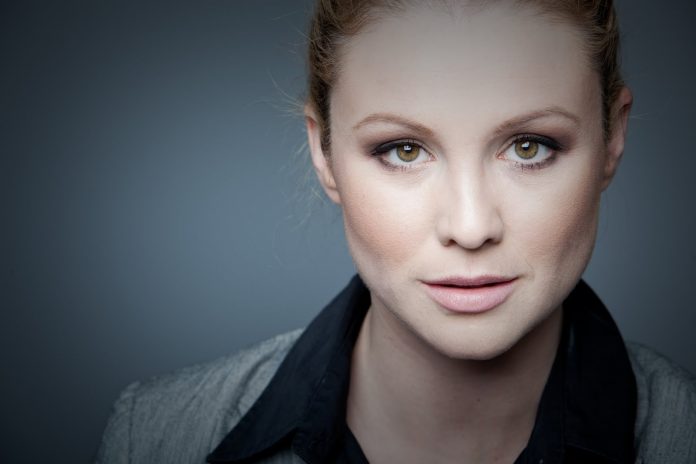 Fairness Tips & Home Remedies on How to Get Fair Skin Fast Permanently
Wondering how to become fair naturally?
True, fairness can't be attained overnight and you need to go step-by-step to achieve the desired results, but that should not stop you from trying these home remedies to get fair skin in one day. Since, they have been prepared using natural ingredients, your skin is saved from the rigours of da
mage that market ready skin care products can cause. Still don't believe us? Read further to know how to get fair skin at home.
Home Remedies on How to Get Fair Skin:
Turmeric (Haldi) & Milk for Whiter Fairer Skin
This age old magical ingredient has been excessively mentioned in Ayurvedic scriptures for its antibacterial, antifungal and skin whitening properties. Its regular use in the form of face packs can help make your skin fairer and whiter, remove any blemishes, scars or tan and also fight pimples. Want to know the secret to getting fair skin in one day the natural way? Start applying turmeric and milk face pack. Benefits: Milk moisturises the skin and turmeric aids in lightening and brightening the skin tone. By applying this amazing face pack on a daily basis, you will not only get rid of any scar marks or blemishes on the face but also get natural glow and fairer looking skin over a period of time. Wondering how to get fair skin using turmeric?
Try this:
To make this mask:
Take two tablespoons of milk and add ½ teaspoon turmeric powder to it.
Mix them well.
Soak a cotton ball in the golden liquid and use it to spread the mix all over your face and neck area.
Let it dry on the face overnight.
Next morning, rinse the mix off your face with warm water.
Repeat the process daily to get fairer skin over a period of time.
Alternatively, you can also use turmeric and honey for skin instead of milk:
Mix 2 spoons full of honey with ¼ spoon of turmeric
Make a paste and apply on face & neck
Let it dry for 30 mins
Wash with water
Papaya & Tomato for Skin Darkness
Want fair skin in a week? Start using tomato as a tip for fair skin right away. Tomatoes contain lycopene which helps reduce tan or darkness from the skin. Its regular use will also help in removing dead cells from the surface of your skin thus leaving you with an even and lighter complexion. Papaya is rich in Vitamin C and Tomato contains Vitamin C & E. Now, think for yourself, what will happen if we combine these two? You will get healthy looking fair skin. Application of this effective homemade skin remedy will aid in reversing the damage done by the sun, lighten the skin thus giving even toned skin. If how to get fair skin in 1 week naturally is a question that bothers, you:
To make Papaya & Tomato face mask, follow these steps:
Take 1 Tomato and 1 slice of Papaya.
Mash them together in a bowl & apply it on your face.
Leave it to dry for 10-15 minutes.
Wash your face with a cold water mixed with few drops of rose water for instant fairness.
Note- You can also add a little milk and 1 teaspoon of oatmeal in the pack to make a natural scrub. But, if your skin is sensitive, then you better go with just papaya and tomato. Also read about skin de tanning tips using tomato
Rose water for Fairer Skin Tone
Need tips for skin whitening? Simply add rose water to your everyday skin care regime. Packed with the goodness of antioxidants and vitamins, it helps sooth irritated skin, removes dead cells from the surface of the skin, improves skin tone and also add natural glow to your face. Rose water has many utilities, some use it as eye drop to clean the eyes, and others use it to cleanse the face. Rose water carries anti-oxidants which help in removing oxidants and dust particles from the skin. Rose water should be applied over the face covering all portions properly. To get fair complexion in a week using rose water: