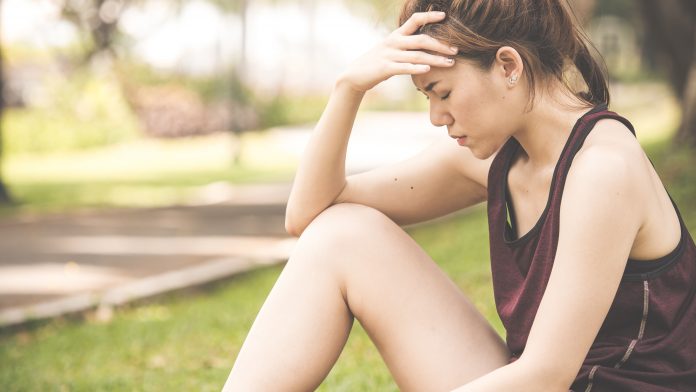 Women love to be fit. Women know to stay fit boosts their confidence as well as promote health. Additionally, fitness helps them to stay in shape. Sometimes being obsessed with fitness may blind you and you might end up doing the same pattern of exercise which offers the results which you never wanted.
Some women spend an entire day in the gym still they don't see expected results. Do you want to know, why?
Are you that person who goes to the gym constantly or the person who desires to achieve fitness? Let's discover the mistakes you might be making or you should avoid doing them anymore in the future.
Top Five Fitness Mistakes to be Avoided
Too Much Focus on Cardio
Indulging in too much cardio should not be encouraged. Instead of over-relying on machines you should start doing some strength exercises and shouldn't ignore the effective form of workout.
Clocking endless time in cardio promotes many issues such as
It will increase your risk of injuries and joint pain.
Reduces muscle mass and also increases stress hormones.
Not Enough  Strength Training
You should learn the importance of strength training and its results. It doesn't include repeating 3lb dumbbells more than 20 times. What we are talking about is you should do life challenging loads 8-12 repetitions maximum (RM).
For example, you can't perform 8 reps then you can slightly pick the lighter weight that allows you to do it. As a result, you may increase reps 12 or more with resistance. In this manner,  you can increase the load little by little.
Not Enough Protein in Your Diet
Women may overlook their diet plan and not take enough protein. You must eat the right foods before your workout. Eat food that has plenty of proteins and fiber.
Adding the right amount of protein will help you to lose fat, increase stamina, to boost your performance and also helps you to stay mentally focused.
Not Focusing on Getting Stronger
You should perform strengthening exercises such as squats, lunges, deadlifts, rows, push-ups, and planks.
Why women do concentrate on strength is
To increase muscle mass
To burn fat
Promote metabolism, even hours after workouts
Improve bone density
Enhances flexibility
Prevent your risk of injury
Focusing on One Form of Workout
It is essential to do many forms of exercise. You should include cardio as well as strength training workouts to attain fitness for a long time.
What cardio workout does? It helps to burn the fat at the same time strength workouts are for metabolism burning. Merging both exercises will offer a better result.