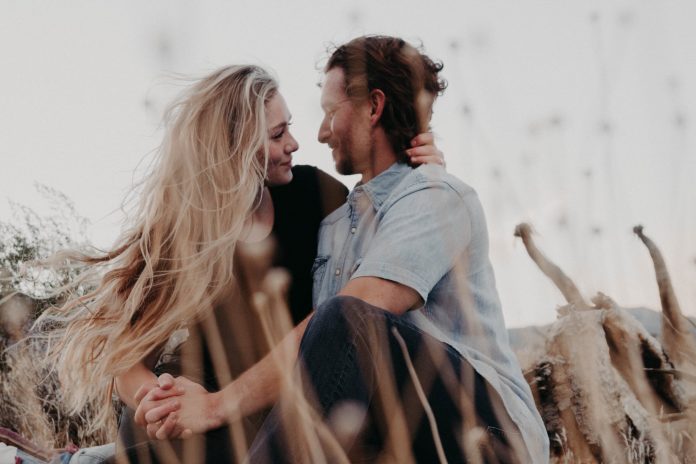 The start of a relationship is usually when sex is at its peak; things are fresh and exciting and neither of you seem to be able to keep your hands off each other. But when does all that begin to simmer down? According to a survey conducted by online doctor service DrEd, Sexual Shifts: A Look at Sex Frequency Changes and Relationship Satisfaction, "more than half of couples who have been together for longer than six months experienced a decrease in sex frequency." While that six-month mark was when most couples noticed a change in their bedroom habits, the survey found that a full year into a relationship is when intimacy really begins to dwindle.
Among the 1,000 Americans and Europeans who participated, only 17 percent of those who've been together for six months or less reported a decrease in the amount of sex they were having. On the other hand, 57 percent of couples who have lasted for six months or longer noticed a decline. But the end of a honeymoon phase is nothing to freak out over. In fact, it's very much normal for a relationship to reach a new level of comfort the more mature it gets.
However, keep in mind that sexual satisfaction and relationship satisfaction do affect one another. According to the survey, couples who reported a decrease in sex frequency were found to be more dissatisfied with their sex life and relationship overall. While respondents who were having more sex saw a positive impact in their relationship. They communicated better, were more affectionate, and felt happier with their partners. Results also showed the most common reasons why couples weren't having as much sex anymore.