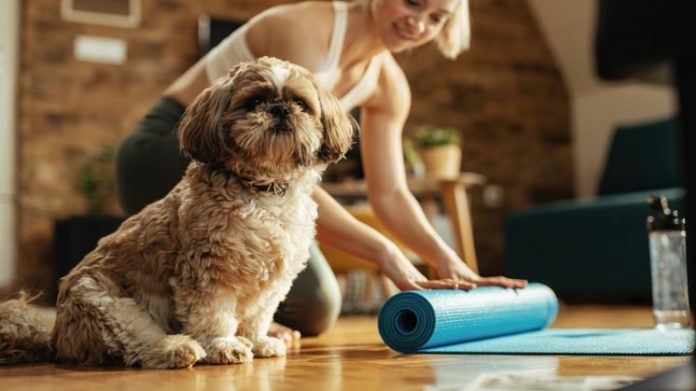 According to American biologist Edward O. Wilson, humans possess an innate affinity for others living creatures.
Download image Pets.
During the lockdown period implemented almost worldwide because of the COVID-19 pandemic, taking the dog for a short walk became a moment of relaxation, almost freedom, in the face of a complex situation that left us at a loss about how to spend time at home. For those who usually live with animals, those months confirmed something they already knew: their dog, but cat, fish, parakeet or guinea pig too, to give some examples, are much more than just a pet.
WHY GET A PET? IS IT BETTER TO ADOPT OR BUY?
According to the biophilia hypothesis developed by the American biologist Edward O. Wilson, humans possess an innate affinity for the living creatures and there are physiological parameters that indicate the benefits of contact between people and animals. For example, in the presence of dogs and cats we release the pleasure hormone oxytocin, while the level of the stress hormone cortisol decreases.
If you're considering getting a pet, you might be asking yourself: is it better to buy or to adopt? Both options are perfectly valid, but when making a decision keep in mind that in the United States alone, shelters house 6.5 million dogs and cats. In fact, during the lockdown period, adoptions skyrocketed in the United States and around the world. Before making a decision, remember that receiving the unconditional love of a pet entails a series of obligations: finding it, taking care of its health and nutrition, and never abandoning it!