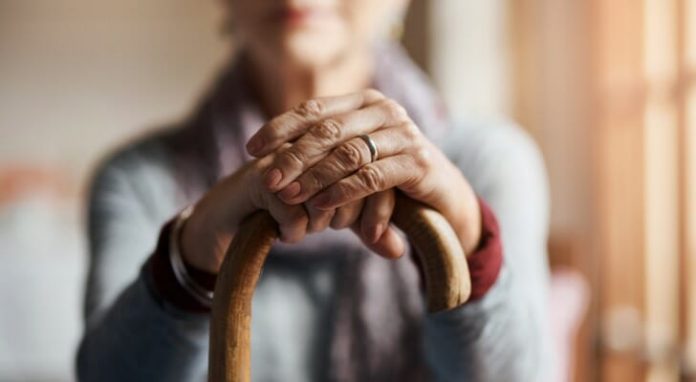 Have you ever found yourself in a position where you hear the term ADL in a nursing home or from a home care site but don't know what it is? Well, let us break it down for you in this post.
What are the Activities of Daily Living?
Have you ever found yourself in a position where you hear the term ADL in a nursing home or from a home care site but don't know what it is? Well, let us break it down for you. Activities of Daily Living (ADLs) are a series of day-to-day simple tasks that must be accomplished every day for any individual to thrive independently at home or in the community.
Generally, ADLs can be broken down into the following categories:
Personal hygiene
Bathing, grooming, oral, nail, hair care and other basic personal care.
Continence management
A person's mental and physical ability to properly use the bathroom. For example, if an individual has incontinence associated with chronic retention, then frequent leakage of small amounts of urine occurs as the bladder is unable to empty properly. During functional incontinence, a person does not recognise the need to go to the toilet or does not recognise where the toilet is.
Dressing
A person's ability to select and wear the proper clothes for different occasions
Feeding
The ability to eat or drink independently, though not necessarily the capability to prepare food
Mobility
The extent of a person's ability to change from one position to the other and to walk independently. For example, moving oneself from seated to standing, getting in and out of bed, and the ability to walk independently from one location to another.
Understanding how each category affects a person's ability to care for themselves can mean the difference between graceful and independent ageing and needing daily assistance.
What happens if a person is not independent with one or more categories of ADL?
ADLs are important because they affect a person's ability to do housework, prepare his or her own meals, go shopping, drive or use public transportation, and even taking prescription medication. Whether or not an individual is capable of performing these activities on their own or if they rely on a family caregiver for assistance to perform them serves a comparative measure of their independence.
A person in need of support of one or more ADLs may require assisted living with round-the-clock care. It may also be the case that an individual who does not need assistance with ADLs may also benefit from an assisted living care provider.
Individuals can also opt to enjoy expert, flexible and personalised home care to continue to live well and be self-sustaining in the comfort of one's home. At Homage, our Care Pros can help with ADLs like showering, meal preparation, medical escort and companionship to keep your loved ones safe at home, when family members need some form of help for a few hours at a time.
Getting ADL Assessments
Several options are available for the families who wish to have an assessment of their loved ones recorded to note their ability to complete ADLs. Choosing amongst these options largely depends on the purpose for which one wants an assessment of ADLs (also called a geriatric assessment).
For families who simply wish to have a scale by which to judge the ability of their loved one to function independently, there are multiple online geriatric assessment tools.
Why ADL matters?
Generally, seniors need to be able to manage ADLs in order to live independently without the assistance of another person. Geriatricians (health professionals specialising in elderly care) assess ADLs as part of assessing seniors.
Seniors who have difficulty fulfilling ADLs usually reflect problems with physical health and/or cognitive health. Identifying functional difficulties can help diagnose and manage important health problems.
But most importantly, it is crucial to identify functional difficulties to ensure that we can provide our loved ones with the best help and support they need to age with grace, dignity and comfort.
It is also crucial to assess an individual's ADLs to help any family caregivers who might be struggling to assist a loved one who needs help.