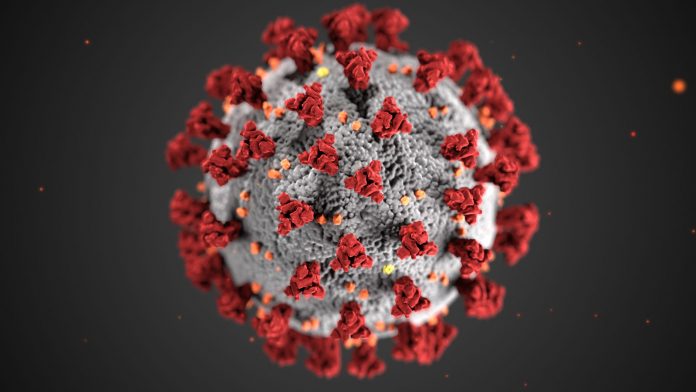 The number of active cases of COVID-19 has been steadily reducing since late September 2020. It was then that most public places, schools, colleges, and offices began opening their doors for regular operation.
As of February 2021,there is not a single death due to COVID-19 in more than half of all the Indian states.
However, recent studies conducted by scientists at Delhi, using a mathematical model have examined that cases will be at a peak around 20th April 2021.
Reason for the second wave:
Leading Indian scientists from the most renowned institutes and research centres have suggested two distinctive factors to trace this sudden and sharp rise of active cases in India.
Opening of Schools and Colleges – Institutions are following all the COVID protocols reiterated by the government. But there is a little control over public transit and the people. Many of them are not following the necessary COVID protocols. This has led to several asymptomatic carriers transmitting the virus.
A New Mutant Strain – The double mutant variant of the virus has caused a significant rise in the number of infected cases. Scientists believe that this strain is about 70 times more contagious than the previous one.
Which states are likely to be affected?
Maharashtra, Karnataka, Tamil Nadu, Delhi, Haryana and Uttar Pradesh are high-risk states due to sharp rise of COVID – 19 cases. These states are already experiencing the effects of the Second Wave.
Despite the rapid testing and the extensive vaccination drives undertaken by the government, the daily caseload of infected people is averaging at around 55,000 as opposed to the few couple thousands last year.
What is the expected duration of the second wave?
Many states like Gujarat, Maharashtra, Haryana and Punjab have been counting the number of cases peaking either equal to or more than their earlier records from the previous year. Although states like West Bengal, Andhra Pradesh, Bihar and Uttar Pradesh are likely to be still in the infant stages of the Second Wave. State governments have ramped up their testings and inoculation drives. Scientists expect this Second Wave will last more than 2 or 3 months.
The silver lining:
Manindra Agarwal of IIT Kharagpur who is famous for pioneering the 'Super Model' initiative of the spread of the virus. He states "this second Wave is most likely to see a sharp fall following April". Nevertheless, taking comfort in the low death rates is not the way to go. We should all follow the stipulated COVID protocols whenever venturing out.