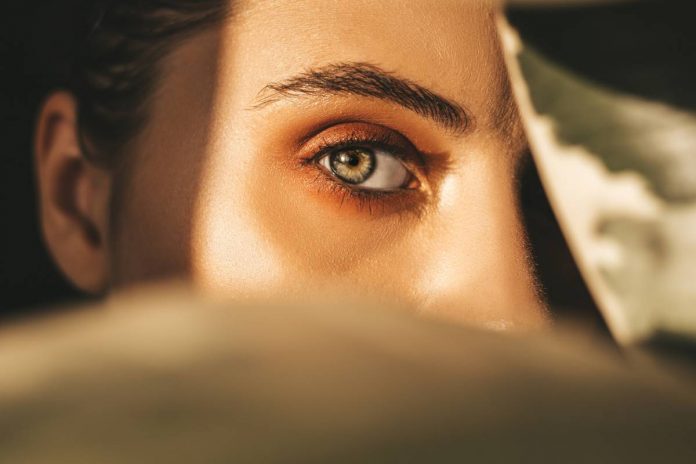 Have you ever used an orange concealer?
Ranging from bright orange to subtler apricot, from salmon to peach hues, orange concealer are a must to counteract any blue tones in the skin.
What are the benefits of orange concealer?
Orange concealer has three main jobs:
1. Orange concealer hides dark circles:
Dark circles are the bane of women's existence. Usually, a yellow-toned or even flesh-toned concealers are enough to hide them. But, what if you have an olive skintone or just really bad, really dark circles with bluish undertones? That's when orange concealers come in. They're more effective way of covering them up than your flesh-toned concealers.
2. Orange concealer counteracts ashiness:
Do you have a medium or dark skintone that looks somewhat ashy? Dab some orange-toned (peachy shades work best) on your face to counteract it. Does your skin have golden undertones? Peachy concealers will brighten it up and give it that beautiful, natural glow.
3. Orange Concealer hides dark spots:
Orange concealers are very handy even for those who have spots on their skin. No, I'm not talking about pimples, but age spots, hyperpigmentation and even freckles. One swipe of an orange-toned concealer will be enough to hide, or at least greatly reduce, their appearance.