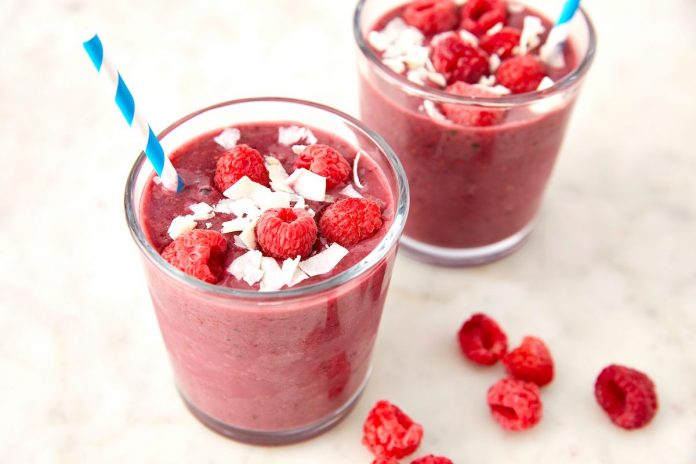 Smoothies are nutrient powerhouses, combining numerous super foods into one tasty drink.  Keto smoothies are also a convenient way to meet keto "restrictiveness" while still being delicious and nutritious.
Depending on the ingredients you choose to add, keto smoothies can still end up being energy dense while sticking to that low carb, high fat, and adequate protein keto formula. The perfect combo is sure to keep you fuller longer, and energized all day.
Making your own keto smoothies also gives you the flexibility to add nutrients that you might not otherwise get in a store-bought powder. Essential micronutrients like fiber and antioxidants can be obtained by adding keto-friendly foods to any shake for that extra punch of healthiness.
How to make Berrylicious Low-Carb Smoothie?
Let's have a look at the recipe below.
Ingredients:
1 cup coconut milk
1/4 cup avocado cubes
1/2 cup berries
1 tsp chia seeds
1 tsp nut butter
2 tsp cocoa powder unsweetened
1 tsp low-carb sweetener optional
Instructions:
1.This recipe is fairly flexible. You can use berries of your choice – either strawberries, blueberries, blackberries, or raspberries. For nut butter, organic, unsweetened almond or peanut butter works best.
2.Place all the ingredients in a blender and blend until smooth. Enjoy your keto smoothie chilled!