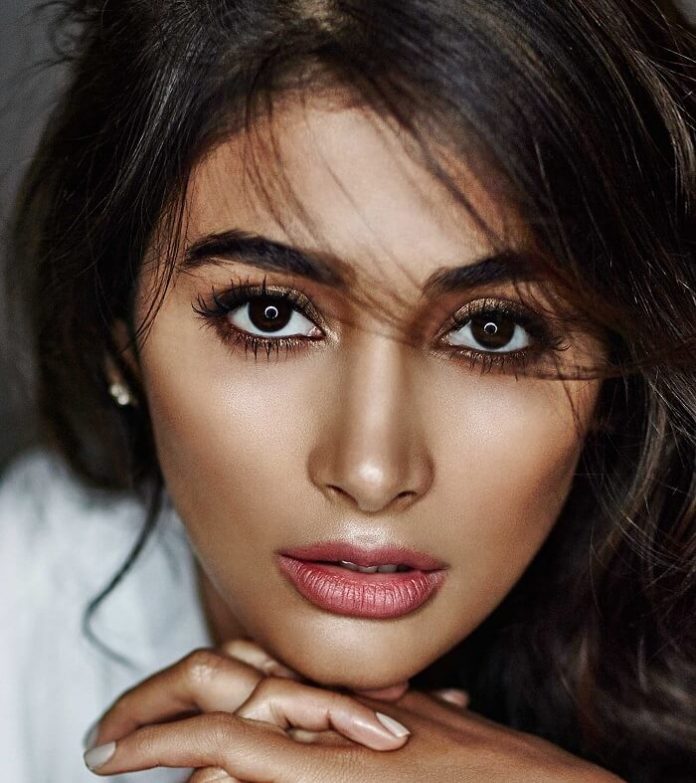 A well-groomed and confident person is cherished by everyone because it is necessary to look maintained and clean. For all soon-to-be brides, self-grooming makeup doesn't mean wearing designer labels and applying loads of makeup. It refers to accepting your personality and body the way it is and to groom it in every and best possible manner.
If you are a working lady or do all night working, then there are chances to get dark circles and look older than your age. In this matter, it is necessary to do self-care. So, if you have a tough routine, then start taking care of your skin and looks.
Self-grooming makeup tips for women are necessary as they can help you like a life-saver. Many brides are also there who are taking self-grooming makeup tips to look beautiful at their wedding. So, here are some self-grooming makeup tips for all the lovely ladies out there! Apply them and get your stunning look again.
Don't you find it interesting to change a dim look into a stylish one that makes you look quite adorable and enchanting? If really you want a change in your look, then you can apply these tips to get what you can just envision for. It will take just a little time and some efforts to look you great again. Have a look-
Have Perfect Look with Self-Grooming Makeup Tips
Below are described a few tips that would help you to look presentable and beautiful always. These easy tips will take fewer efforts of you to enhance the personality and appearance of a woman.
Tip 1- Glowing and Healthy Skin
Don't you think that there is a hidden charm in glowing and clear skin? In this wedding season , add glow to your skin by look after your skin. You can keep your skin healthy and glowing by drinking lots of water and eating vegetables and fruits. Sleep well and exercise daily for energized skin. Always wash face with a mild face wash twice a day and remove makeup before sleeping.
Nighttime cleansing is also essential to remove makeup and pollutants before bedtime. And, it is significant to have clear skin for self-grooming. Use a facial scrub once or twice a week for removing dead cells.
Tip 2- Hair Care and Style
Dull hairs are not the thing for perfect self-grooming. When it is about self-grooming makeup tips, hairs are also included in this. To soften the bushy, rough, and frizzy hair, mix creamy hair conditioner with some water and put in a spray bottle. Spray this on the hair and it will help you to have smooth hairs.
To look stylish, you can also try in-fashion hairstyles such as- fringes, side braids, or ponytails, etc.
Tip 3- Highlight the Eyes
Always keep your makeup products in the refrigerator!! If you want long-lasting use of makeup, then keep your eyeliners in the refrigerator in the morning and apply them in the evening to get better results. You can try smokey eyes makeup that is trending nowadays.
Tip 4- Foundation Is All You Need
Want an even and fair skin tone? Then apply foundation as a base layer of self-grooming makeup. But it can look uneven and cakey, if not done right! Perfectly blend the foundation out the ears and down the neck, otherwise, you will be a clown.
Tip 5- Be Smart with A Little Mascara
If you are also bothered by removing the waterproof mascara, then here is a solution. Apply the first coat of regular mascara and then above this, apply the waterproof mascara. After that, it will be easy for you to remove it.
Tip 6- Striking Lips
Apply lighter and nude shades in lipstick as these colors draw more attention. A shiny gloss can also give you a bold effect for dim-light occasions like night parties. Use a bit darker shade than the natural color of your lips, it will have a natural effect.
We hope these easy and effective self-grooming makeup tips will help you to look stunning and having a great personality again. If you also find these tips helpful, then share your views in the comment box.