Self Grooming – HLT's Style and Grooming team spits out the rules, tips, inside intel, and critical advice for navigating the minefield of male upkeep.
While some are raised to believe vanity isn't simply distasteful but is borderline immoral to being accepted as a Corrosive distraction, time have changed and Vanity is an in-thing now! Not long ago, society was under the presumption that for one to be consumed with his/her appearance would directly inhibit them from reaching full potential on other fronts, with other parts of your body, like, say, the brain. But now, in an era of gratuitous, social-media-stoked vanity, the unisexual fashion world proclaims, "There's no excuse in the world that could make 'Self-grooming-neglect' be treated as okay. Self grooming or the lack of it affects the way you communicate with the world and how people perceive you. The argument is that beyond the aesthetic part of grooming, when self grooming is neglected it could hurt – as it can lead to a lot more than acne, eczema, and dandruff for example.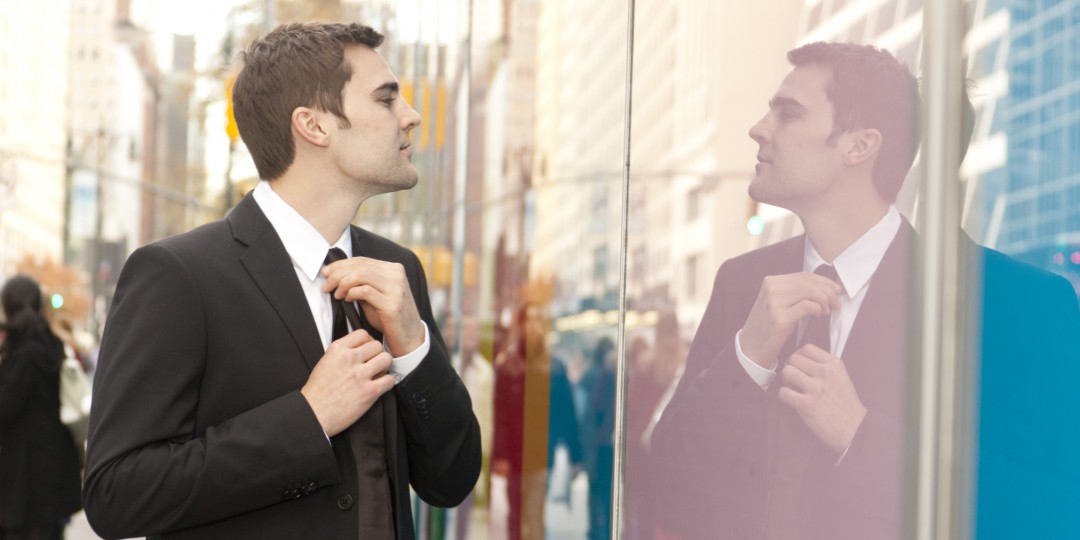 How do we fix pimple scars or the body posture or the club-feet without becoming like the very over-primped people we kind'a despise? How do I care for myself without seeming to be over-caring? How do you work on yourself without tipping the balance of self-improvement over into self-obsession? How can men make sure they get the best of both worlds (just like women do!)? and still look their best without crossing the line into self-obsessed weir-dom?
Well we are here to help! We're compiling the best skin, hair, and shave advice we learned. Covering everything from the hair on your head all the way down to taking care of your toes, these are the tips, tricks, and body hacks you need to ensure that this year is a whole lot more well-kept than the one that just ended. Here are the commandments to help you navigate the treatments and tactics that'll help make you the best (and smoothest and shiniest) version of you withour feeling guilty about it.
And it seems the trend this season is all about freshening up, blowing out the cobwebs and looking the very best version of yourself. From high-and-tight buzzcuts to non-nuclear tans and Tom Selleck-esque 'taches, there's something for everyone. Time to catch up!
1. It's a Thin Red Line For Grooming
The distance between hygienic and vainglorious is awfully short and the line separating them, thin and your critics waiting to tear you apart. So we'll help you sort everything you're doing – or considering to do into two categories – Wellness and Polish. Going for a hair cut? That's wellness. But getting your hair dyed to match your car interior? That's polish. Seemingly harmless indulgences can rapidly proliferate into untamed narcissism. It is a thin red line separating universally accepted upkeep and soul-less self-absorption.
2. Do What's Right for You
Men, who invest heavily in their appearance are mostly regarded with suspicion by the Society and women in particular. There's no universally accepted one best nose or beard. Your shapely eyebrow, which suits your face, could look insane on Brad Pitt. Everything boils down to you trying to look your best, for you.

3. Your Vanity and His
There is a whole world of difference between you having perfect eyebrows and your friends thinking you are perfecting your eyebrows. Yes! There is our vanity, and then what we are really worried about what the world perceives as your vanity. Projecting the image of your face on social media has an inescapable correlation with the perception of vanity. So do yourself a favor and control what you can control. Post less. And be on the other side of the camera for a change. Take pictures instead of posing.
But stay well groomed all the time! Self Grooming!
4. Length makes a welcome return
This season, you can fall in fashion by absolutely doing nothing but growing your hair out long if you are not going for a Buzzcut. International hairstyle guru David Beckham took the plunge last year – setting the trend with the centre parting and just under the chin length looks cool, easy and natural and the world followed suit. And he's never looked better! The fact that Becks is 42 proves long hair is not exclusively a young man's fashion statement. Keep hair conditioned and have it trimmed regularly.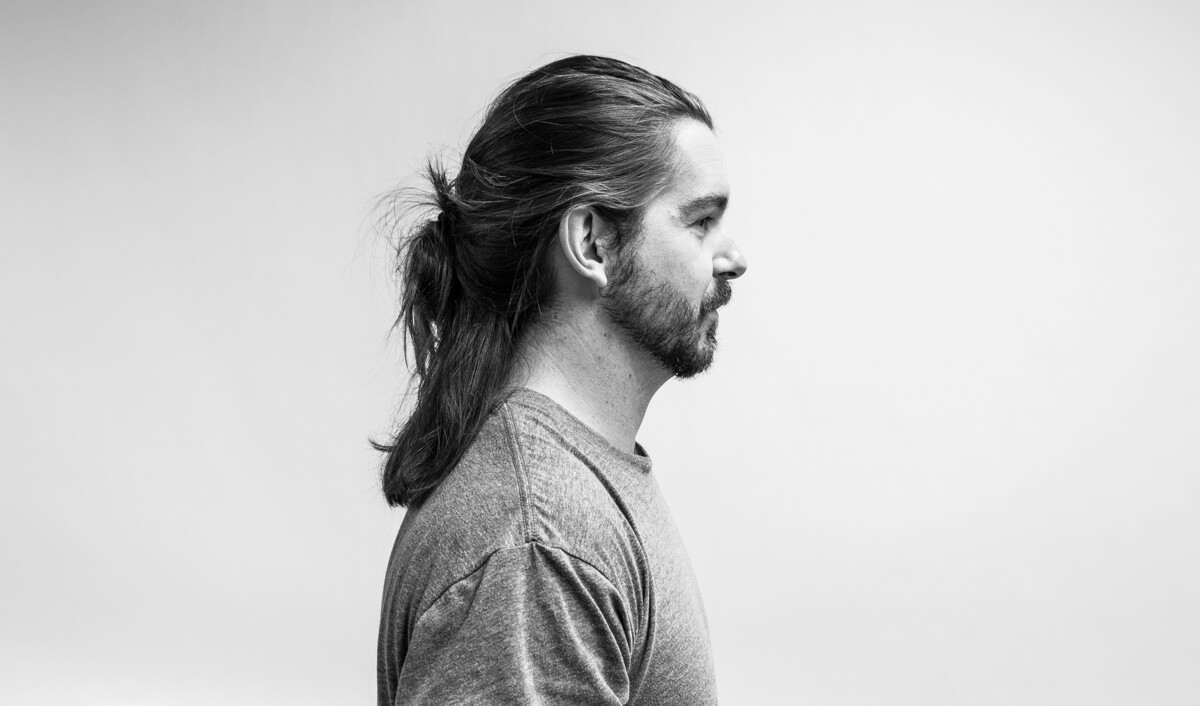 On the other hand, buzzcuts are officially back. Whether you go for a buzzcut in shades of moss green or a more classic bleached buzz or a full technicolour Q-tip military flattop or you simply opt for a classic "grade one all over", the key to getting your buzzcut right is to get better acquainted with your head shape. If you're a little long in the jaw the style probably won't suit you, as it works best on square and round heads. Self Grooming your hair at home has its limits. So get an expert hairstylist working on it! Don't try it at home!
5. Find a dermatologist
Ignore cheap and silly treatments at below the standard bars, and opt instead for a proper consultation with a qualified dermatologist. The benefit of seeing an actual skincare expert is that they will cut through the hay and provide you with accurate facts about your skin and suggestive corrective treatments that will actually work. You could even have a consultation DNA test and a targeted skincare regime tailored to you. It sure is expensive but totally worth it.
6.Tanning takes a turn (for the better)
Looking sun-kissed is all about subtlety and, perhaps most importantly, safety. Therefore, forget sunbeds and on-beach epidermis roasting, there's a new generation of targetted tanning products which are designed to give you a subtle, barely perceptible glow: like you've spent an afternoon ploughing the fields or you've recently gone for a not- too-strenuous jog. The resulting skin tone should go to colour, well, rich tea biscuits.
7. Sheet masks are the way forward
Face masks for men is the new hot thing!! Called sheet masks, it may make you look a bit Hannibal Lecter, but they are perhaps the most effective tool in your anti-hangover arsenal and happen to be the most effective treatment off the shelves. The rich nutrient mix that goes into each sheet is allowed to seep slowly into the skin over a ten to 15 minute period and is prevented from drying on the skin due to limited exposure to the air.

8. Refresh Your Linen Closet
You would already be changing your towels and bed linen weekly, if not, more often. No matter how top-notch your shower routine may turn you clean, it will all be put to vain if you dry off with a gross, unwashed towel. The same principle applies to your bed sheets and pillowcases too. If you don't take the time to replace them regularly, then you're essentially sleeping encased in a cocoon of daily sweat, germs and oil. Especially, if you don't have a habit of showering after work in the evening.
9. Slather On Sunscreen Like It's Your Job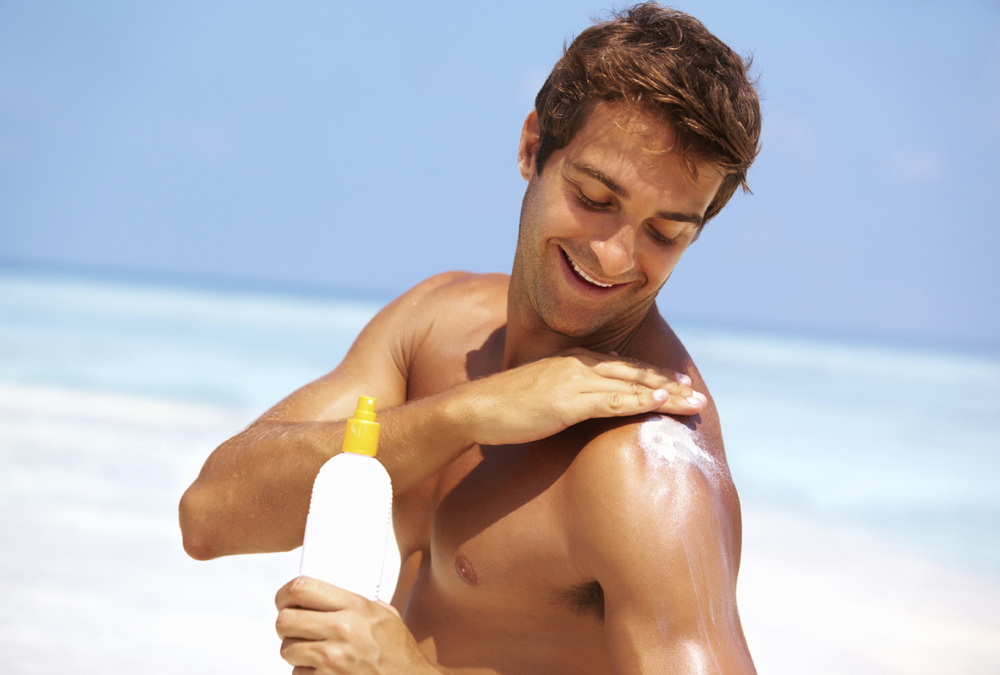 "Ladies and Gentlemen of the class of '99
Wear Sunscreen
If I could offer you only one tip for the future,
Sunscreen would be it
The long term benefits of sunscreen have been proved by scientists
whereas the rest of my advice has no basis more reliable than my own meandering experience…
I will dispense this advice now…"
– says Baz Luhrmann, in the song of the Millennium.
Doesn't matter whether it's the height of summer or the dead of winter, UV radiation does its darnedest each and every day to damage skin and age your face unless you counter it with some self grooming. So while you've still got the chance, get in the habit of applying a touch of sun protection when you get up in the morning. Whether you use a skin-specific sunscreen or an SPF-infused moisturizer, the choice is all yours as long as it has 30+ strength.