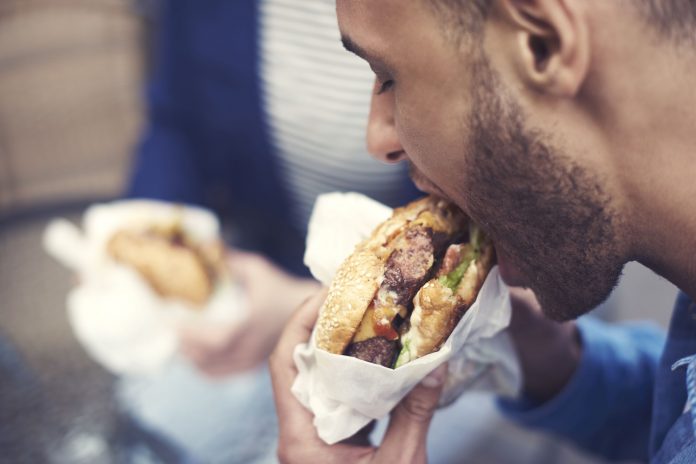 The small eateries that have increased in popularity over the years, changing from stalls to small shops, are what make Pune's street foods special. During your visit to Pune, keep an eye out for the following locations. We're here to help you with your accommodation. Visit Cypress Green to book your Business travel.
Vada-Pav At JJ Garden
Garden VadapavGarden Vada Pav Centre is one of Pune's oldest and most well-known eateries, This tiny vada pav stall has been in the Camp area since 1972, renowned for serving (arguably) the best Vada Pav in the city. The flavour and texture are unbeatable, and the servings are enormous, which is always a plus
Kheema Pav At Goodluck Cafe
Cafe Goodluck
Deccan Gymkhana's Cafe Goodluck is one of Pune's oldest Irani cafe restaurants. The most common breakfast products in Goodluck cafe are Bun Maska, Cheese Omelette, and Keema Bread. It is one of Pune's finest dining establishments.
Bhakarwadi At Chitale Bandhu
This popular Maharashtrian fried snack is a must-give gift to your NRI friends and relatives. No one leaves Pune without trying Chitale Bandhu's perfectly delicious Bhakarvadis. Nobody!
South Indian dishes at Vaishali
Vaishali needs no introduction, but for those who are unfamiliar, it is more than just a restaurant. For true blue Punekars, the location is both an experience and a feeling. Their authentic South Indian fare is worth the wait, even though they are busy at all hours of the day. Start with the classics: wada sambar, Mysore masala dosa, and an onion-cheese-tomato uttappam, then work your way through the menu. Other Indian snacks, sandwiches/toasts, bhel-puri, hot/cold drinks, and fruit salad are also available at Vaishali.
Chicken Jumbo Burger
Chicken BurgerNo, not the fast-food joint that serves traditional American fare. It's a little independent store that's almost as well-known and loved as, if not more than, the multinational mega-chain! The atmosphere is relaxed and lush, but the food is legendary. You'll almost certainly have to stand in a long line to even get a seat. Yes, it's really crowded! The plain, casual, and budget-friendly eatery is a favourite among Pune residents.
Maharashtrian Thali at Shabree
Shabree Maharashtrian ThaliIf you're looking for a spicy Maharashtrian menu, Shabree is the place to go. Shabree is easy to find on a map since it is such a well-known restaurant. The restaurant, which is located on FC Lane, serves authentic Maharashtrian cuisine. Puran Poli, Masala Bhat, Aaluchi Bhaji, Kadi gole, Zunka, Dahi, and other delectable dishes are included in the unlimited thali.
Bahubali Thali at House of Paratha
Bahubali Thali The House Of ParathaIt's a huge vegetarian thali with a long list of dishes like giant paratha, 8-9 curry veggies, lassi, buttermilk, salads, dum biryani, and so on. We recommend going to the best place to eat in Pune with a huge appetite and a couple of friends to share this large thali, which is super fresh and utterly delicious.
Shrewsbury Biscuits at Kayani Bakery
Kalyani BakeryPeople from all over the world talk about Kayani Bakery's Shrewsbury Biscuits. Loads of butter and a touch of sugar baked to perfection give these biscuits a fantastic crunch and a sand-like feel when you enjoy them.
Pani Puri At Jai Shankar
Since a long time, Jaishankar Pani Puriwala has been supplying us with excellent chaat. You'll find everything here, from SPDP to Smaosa Chaat to Masala Puri. Pani Puri is the Special dish here.
Thali At Hotel Shreyas
Hotel Shreya's Maharashtrian thalis, are belly-filling and soul-satisfying. The great thing about their food is that it tastes like a traditional Maharashtrian home-cooked food. There is a gravy-based dish made of bharli wangi, methi patal, palak patal, and tomato rasa, as well as one dry veg sabzi made of either katri batata, gobi batata, or bhendi masala, or a mixture of all three. There will also be a usal alternative, which will be either mutter, moog, matki, or birdi. Amti, solkadi, two types of farsan, koshimbir, and a spicy veg curry will also be included in the thali.