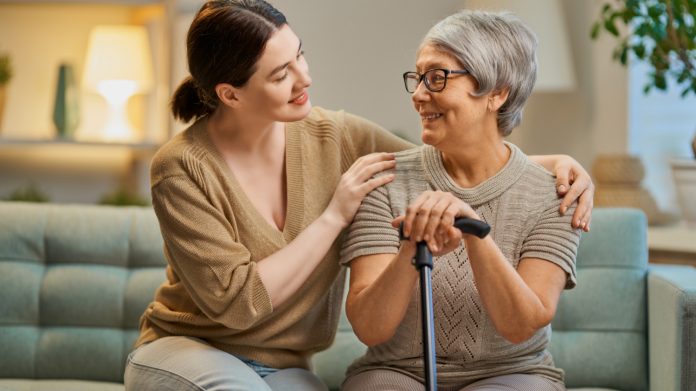 What is family caregiving?
As life expectancies increase, medical treatments advance, and increasing numbers of people live with chronic illness and disabilities, more and more of us find ourselves caring for a loved one at home. Whether you're taking care of an aging parent, a handicapped spouse, or looking after a child with a physical or mental illness, providing care for a family member in need is an act of kindness, love, and loyalty. Day after day, you gift your loved one with your care and attention, improving their quality of life, even if they're unable to express their gratitude.
Regardless of your particular circumstances, being a family caregiver is a challenging role and likely one that you haven't been trained to undertake. And like many family caregivers, you probably never anticipated this situation. However, you don't have to be a nursing expert, a superhero, or a saint in order to be a good family caregiver. With the right help and support, you can be an effective, loving caregiver without having to sacrifice yourself in the process. And that can make family caregiving a more rewarding experience—for both you and your loved one. These tips can help you get the support you need while caring for someone you love in way that can benefit both of you.
New to family caregiving?
Learn as much as you can about your family member's illness or disability and how to care for it. The more you know, the less anxiety you'll feel about your new role and the more effective you'll be.
Seek out other caregivers. It helps to know you're not alone. It's comforting to give and receive support from others who understand exactly what you're going through.
Trust your instincts. Remember, you know your family member best. Don't ignore what doctors and specialists tell you, but listen to your gut, too.
Encourage your loved one's independence. Caregiving does not mean doing everything for your loved one. Be open to technologies and strategies that allow your family member to remain as independent as possible.
Know your limits. Be realistic about how much of your time and yourself you can give. Set clear limits, and communicate those limits to doctors, family members, and other people involved.