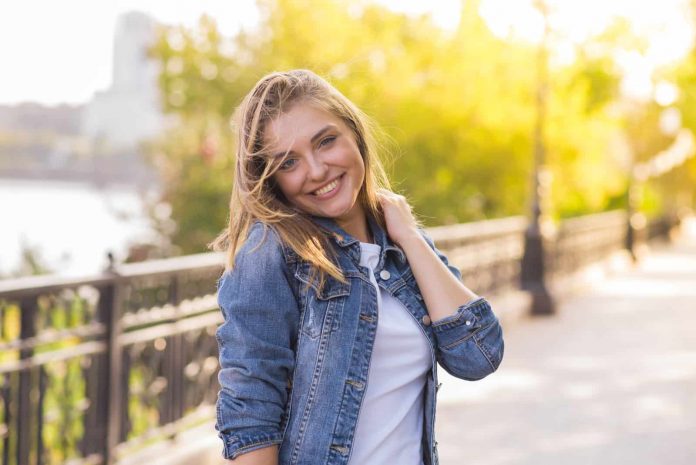 Proper skincare is a craze among today's generation. This one vital aspect requires utmost attention as we step out daily into the busy lifestyle. Women love to be pampered and treat themselves to whatever that helps them feel and look more beautiful. There are countless skin care tips that, if followed diligently, can do wonders to bring the desired results.
Beauty trends come and go. These fads have their moment in the limelight prior to fading, yet there are some beauty tips that stand the tests of time. Below are four beauty tips that will stay with you forever.
Incorporate sunscreen into the daily beauty routine:
Sunscreen tops the list as a beauty product that prevents the skin from the damaging sunrays. It is indeed a saviour or a skin's best friend, especially in the summers. It is light and safe on the skin and prevents it from sweating.
Staying hydrated is the key:
Drinking adequate amounts of water keeps the body hydrated while ensure in keeping skin hydrated by using face and body lotion. After all, staying hydrated helps in keeping the skin healthy and supple.
Smell fresh all day long:
Smelling fresh boosts your mood and confidence. One of the best ways of making the perfume last all through the day is to rub a body lotion (preferably an unscented one) on the neck, behind the ears and inner wrists as these pulse points in the body give off heat, aiding to diffuse scent. Thus, when you apply the fragrance of your choice, the lotion will work wonders in capturing the perfume on their skin, preventing it from evaporating and helping one smell beautiful and fresh all day long.
Care for hair and eyes:
You must apply sun block on your tresses too, as this helps in keeping the locks luscious. Besides, it is essential in applying a conditioner to the hair prior to taking a dip in the swimming pool. Even if you are not hitting the beach, it is equally important in using a deep conditioner once a week at least to keep hair glossy and shiny.
When it comes to eye care, you should be very cautious, as the skin surrounding the eyes is delicate and thin that it is indeed the first in showing signs of aging. Along with wearing sunglasses, you should also use an eye mask as it hydrates the eyes and de-puffs it instantly. Thus, it is incredible.