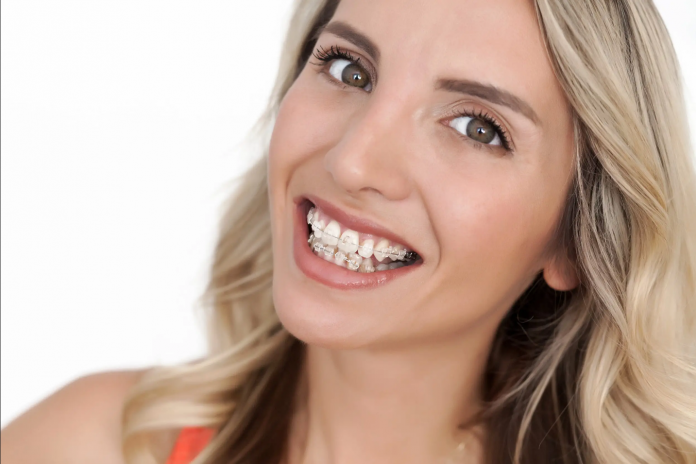 Tooth enamel is the hard, outer surface layer of your teeth that serves to protect against tooth decay. In fact, tooth enamel is considered the hardest mineral substance in your body, even stronger than bone. In spite of its strength, everyday acids that develop from certain foods and drinks, particularly those that are sweet or contain starch, can put your enamel at risk. Plaque bacteria produce acids that can weaken and destroy tooth enamel. Acids can attack and soften the tooth surface. And once your enamel is gone, it can be gone for good.
What is Tooth Enamel Erosion?
Enamel erosion occurs when acids slowly wear away the enamel on your teeth. This is a problem since enamel does not have living cells to allow your body to regenerate it. So, once your enamel is eroded, cracked, or damaged in any way, the only way to restore the protection it offered to your teeth is with some kind of dental procedure.
That's why it's best to be aware of the causes of tooth enamel erosion to avoid losing that natural protection if at all possible.
Symptoms of Enamel Erosion
Symptoms of tooth erosion include the following:
Tooth Pain: If your enamel is wearing away, your teeth may be more sensitive to hot and cold food.
Discoloration: Your teeth may appear more yellow because more of the dentin (the layer under the enamel) is exposed.
Transparency: Your front teeth may look transparent near the edges where you bite.
Cracks and Cups: If the tooth enamel starts to erode, your teeth may develop cracks and small dents along the chewing surface.
Tips for Protecting Your Teeth
You can reduce tooth erosion from what you eat and drink by following these tips:
Wait an hour before you brush after eating acidic foods to give your saliva a chance to naturally wash away acids and re-harden your enamel.
Limit or avoid acidic beverages like soft drinks. If you do indulge, use a straw.
When drinking something like a soft drink, do not swish or hold it in your mouth longer than you need to. Just sip and swallow.
After acidic meals or beverages, rinse your mouth with water, drink milk or enjoy a snack of cheese right afterward. Dairy and other calcium-rich foods can help neutralize acids.
Saliva helps keep acids under control. To keep your saliva flowing and protecting your teeth, chew sugarless gum with the ADA Seal of Acceptance.
Look for dental health products with the ADA Seal of Acceptance. This means the product is safe and effective, and some have been awarded the ADA Seal specifically because they help prevent and reduce enamel erosion from dietary acids.
Talk to your dentist. Your dentist can explain the effects of nutritional choices on your teeth, including the various foods and beverages to choose and which ones to avoid. Knowing all you can about the effects of what you eat and drink on your teeth can help keep your smile bright over a lifetime.