Cacao plants are slated to disappear by as early as 2050 thanks to warmer temperatures and dryer weather conditions that leads to chocolate extinction.
Scientists at the University of California are teaming up with Mars company to try to save the crop before it's too late.
They're exploring the possibility of using the gene-editing technology CRISPR to make crops that can survive the new challenges.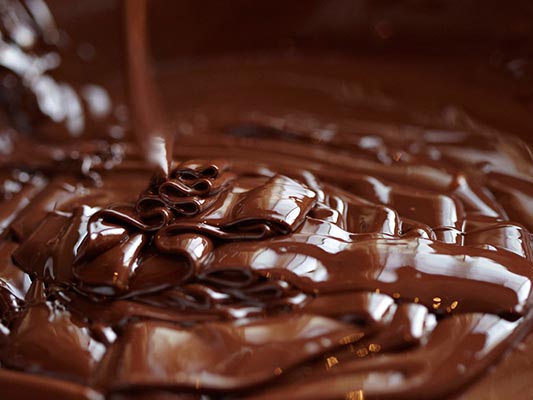 Michael Moyer wrote for Scientific American seven years ago in 2010 that the spread of some wonderfully named fungal disease like witch's broom, frosty pod, and others have essentially destroyed cacao trees in Central America, the original source of Chocolate to the world. What the Scientists were scared of then was the possibility for chocolate extinction that the Witch's Broom and other fungal diseases could fly to other parts of the Globalised world and bring an early end to the beloved chocolate-producing plant.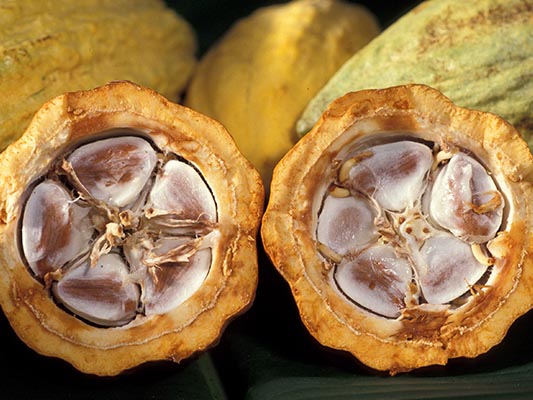 But now reason for worry has moved to a new premise – Climate Change. Climate Change is affecting the production of Chocolates and not the Witch's Broom fungus that Moyer was worried about. A few days ago, The Business Insider ran a neck jerking headline, "Chocolate is on track to go extinct in 40 years." Apparently, they had even predicted a date for the end of chocolate extinction – 2050- which they derived at from projected climate chart based on estimated figures of Global rise in temperature.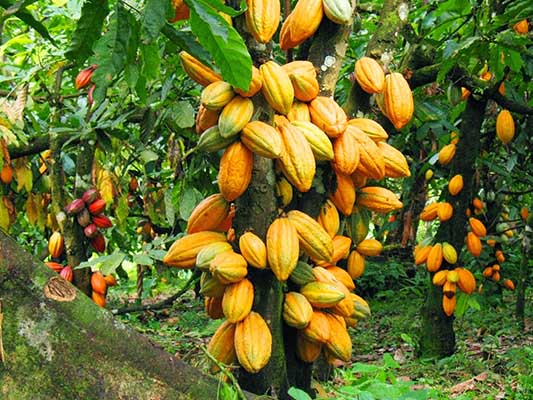 The Theobroma Cacao plants, which is the only natural source for chocolate (otherwise known as happiness), are very climate conscious and over sensitive to weather changes. Today, in an era of rapid Global Warming, Cocao cultivation occupies a precarious position in the world that leads to chocolate extinction. Conditions favourable for Cacao cultivation currently exist just 20° north and south of the equator or perhaps in an even narrower 10° north and south of the equator. Cocao prefers a rain-forest type of climate setting and so it naturally flourishes close to the equator, where temperature, rain, and humidity all stay relatively constant throughout the year.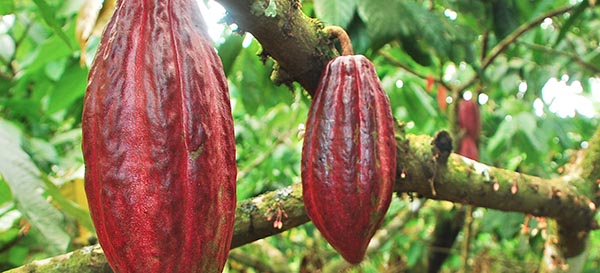 Presently, Côte d'Ivoire, Ghana, and Indonesia are the leading producers of chocolate. With the South American Cocao production diminished by fungus, lately Cote d'Ivoire and Ghana, the two countries in West Africa have become the major producers with over half of the world's chocolate coming from here. Unlike other tree crops that have benefited from the development of modern, high yielding cultivars and crop management techniques to realise their genetic potential, more than 90 percent of the global cocoa crop is produced by smallholders on subsistence farms with unimproved planting material,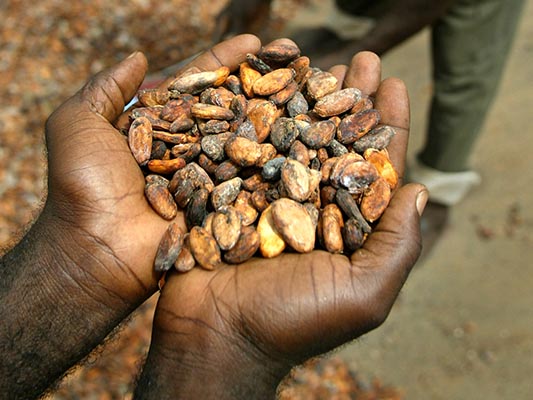 Scientists with the help of estimated global temperature models & charts caution that by 2050, rising temperatures will push today's chocolate-growing regions in Cote d'Ivoire and Ghana up by more than 1,000 feet into mountainous terrain – much of which is currently preserved for wildlife , according to the National Oceanic and Atmospheric Administration. In fact, according to the predicted climate model, a 3.8°F or 2.1°C increase in temperatures and drier conditions will occur in these areas by 2050 and this may further shrink the possibility growing Cocao here.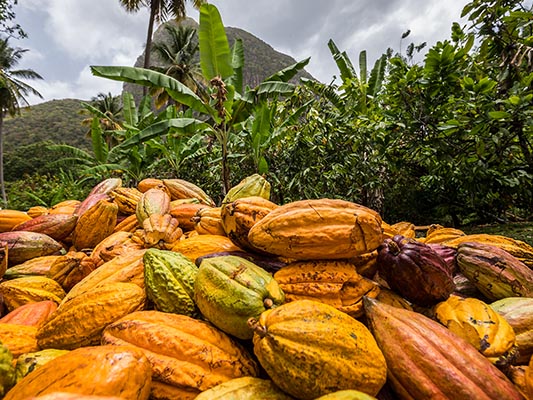 The average per head consumption of chocolate in Europe and North America stands at an astounding 286 chocolate bars a year. This fact, paired with the another complicated truth that demand already outpaces supply, we could be looking at a chocolate extinction of 100,000 tons a year in the next few years. The whole of the chocolate industry will have to shut down or grow cocao indoors, stimulating the favourable temperature indoors, which would be a big ask, when producing for the whole world. This infact, has created a scenario wherein the world's current chocolate supply is at risk of being gobbled up changes in climate.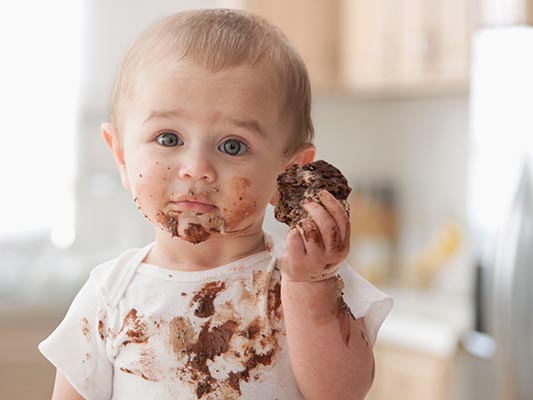 This has brought to the table none other than Mars, the $35 billion corporation, best known for Snickers, to sit up and take notice. Mars is very aware of the risk that climatic changes would force in the coming years and knows there is the possibility of shutting down the whole industry if nothing is done about it.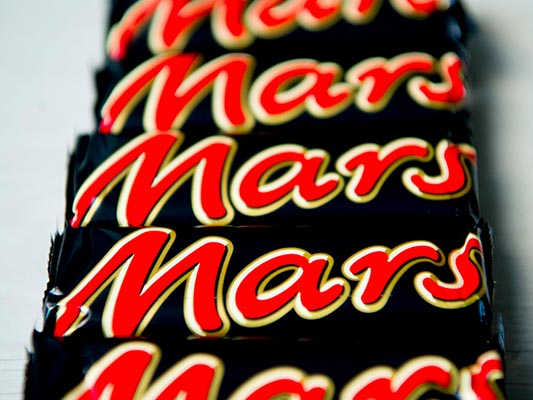 Last September, Mars pledged $1 bn as in a combined initiative with UC Berkeley, called the "Sustainability in a Generation," which aims at exploring the use of a new gene-editing technology, CRISPR, to manipulate the DNA of cacao plants. Together they have arrived at plans to create/develop climate resistant Cacao plants – which don't wilt or rot at their current elevations thereby doing away with the need to relocate farms or find new technology. CRISPR, allows biomedical scientist working on Cocao to create tiny, precise tweaks to plant DNA to make crops cheaper, reliable, pest, drought & climate resistant. Will the future of Chocolate be decided @Mars?