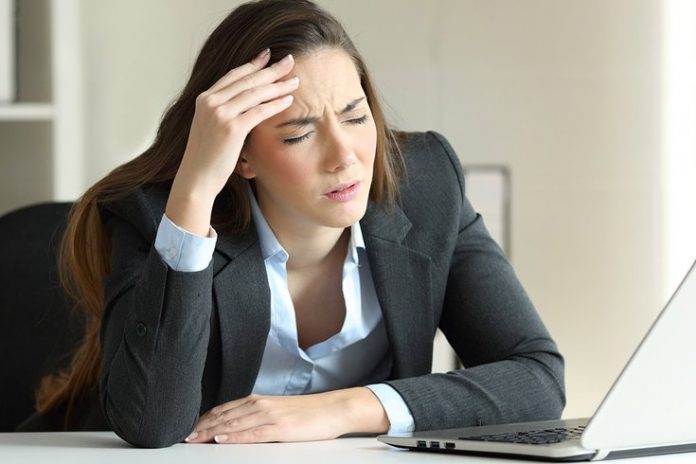 Gas is caused by constipation, indigestion, piles, bad eating habits etc. If you are suffering from gas then you need 2 types of remedies :
Home remedies to relieve Gas
Home remedies to stop abnormal gas formation in stomach permanently
In this post, I am going to tell you both. It is really very important to know permanent cure of gas. Why is it important? The reason is that it leads to many life threatening diseases such as heart attack, high blood pressure etc.
The condition becomes worst if it troubles at late night or mid-night. Also, it make situations awkward when you have to pass gas in a meeting, workplace or social gatherings. It is directly associated with your respect.
Therefore, make your life safe and respectful by these home remedies for Gas.
4 Home Remedies To Relieve Gas
1. Carum Seeds :
Take 1/4 spoon of Carum seeds powder. Add some rock salt (black salt) in it. Take it with warm water after eating food. It relieve gas instantly.
2. Fennel Seeds :
Soak fennel seeds in lemon juice. Eat these fennel seeds to relieve gas immediately.
3. Turmeric Powder :
Take 1/4 spoon of turmeric powder. Add equal amount of salt in it. Take it with warm water. It relieve gas pain instantly.
4. Asafoetida :
Take some asafoetida and dissolve it in few drops of water. Apply this paste on and around your navel. It relieves gas instantly and gives you immediate pain relief produced by gas.
Home remedies to stop abnormal gas formation in stomach Forever
1. Lemon Juice :
Take 3/4 cup of water. Add 10-12 drops of lemon juice in it. Drink it every morning on an empty stomach. This home remedy stops abnormal gas formation in stomach permanently by regular use.
2. Black Pepper :
Crush 10-11 black peppers. Add lemon juice in a glass of hot water. Take this black pepper powder with this hot lemon juice. It stop gas formation in stomach forever by regular use.
3. Apple Juice :
Apple juice is one of the best home remedy to stop gas formation. Drink Apple juice daily to cure gas problem permanently.
Home Remedies For Gas – Additional Tips To Keep Your Gastrointestinal System Fit
1. Change your eating habit :
If you take meal 2 times a day then change your habit. Divide the same into 4 parts and take them 4 times a day. It keep your stomach full. It reduces the chance of gas formation to zero.
2. Change your habit of drinking water :
Take a small sip, roll it in your mouth and then swallow it. Then take another sips similarly instead of drinking whole glass at a time. It dramatically change the digestive system and stops gas formation permanently.
3. Change type of food you eat :
Don't eat dry food. Add greasy or lubricative substances to your food i.e. oil, butter, clarified butter, etc. It stops gas formation in stomach.
These home remedies for gas completely cures gastric problem in a short duration.
Subscribe Me to know more Home Remedies and Health Benefits at ekunji.com.
Write us your experience and queries about home remedies for gas in comment area below. It may help you and many other people who need to know best home remedies for gas.