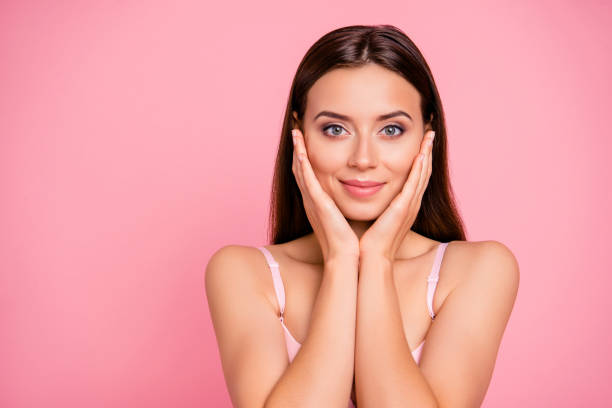 Gentlemen, if you thought you could take the easy way out and borrow a moisturiser from your lady or just use a smidge of her cleanser, it's time you stopped. The simple reason is because men's skin is different from women's skin in many ways and hence, needs a skin care routine that's suited for it. To know the stark difference between the two, read on…
Increased sebum and pores
Men's skin is considerably oilier when compared to a woman's because it has bigger oil glands and has sebum that is much thicker in consistency. Men's pores are also larger in size and need cleansing twice a day with a gentle cleanser such as the Fair & Lovely Men Max Fairness Oil Control Face Wash that can do the job without being abrasive.
Thicker in texture
On an average, men produce 10 times as much testosterone as women*. Along with that, they also have more blood vessels present in the facial area. That's why men's skin is warmer in temperature than a woman's and is also 25% thicker when compared in texture*.
Less sensitive, more hydrated
Men sweat more than women and also produce more sebum, collagen and lactic acid. The bonus of this is that they age significantly slower compared to their female counterparts making it essential to resort to skin care that caters especially to this. Subtle measures like incorporating a good moisturiser with inbuilt sunscreen such as the Fair & Lovely Men Max Fairness Multi-Expert Cream can go a long way in slowing down damage.
On the other hand, women are said to age a whopping 15 years quicker than men*, which is why it becomes important for them to enlist the right skin care routine for the job. We rely on a washing and cleansing routine that includes the Pond's Age Miracle Cell ReGEN Facial Foam that can boost cell renewal followed by the Pond's Age Miracle Intensive Cell ReGEN Serum that has Retinol Boosters and an Intelligent Pro-Cell Complex, that can promote collagen production and reduce wrinkles.