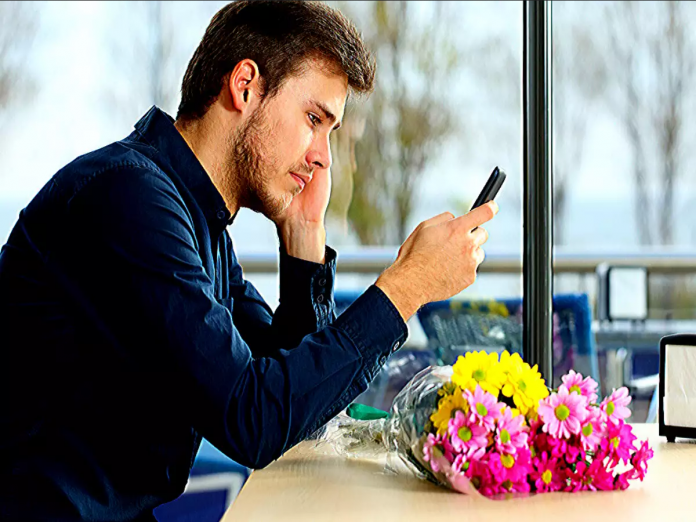 Question: Hi! I am a 36-year-old man and my situation is like thousands of other unmarried men in India—I feel very lonely because I have no one in my life. Moreover, I suffer from another drawback, I am not very confident while talking to girls as a result of which I have no female friends. A lot of my friends used to fix up blind dates for me but they all end up in disasters. Most of the girls that I had met for a date complained that I don't know how to talk and the date was very boring. Given the current situation where I am working from home and am spending all my time inside my house, I feel more depressed because I have no one to talk to. However, I want to utilise this time to build my personality and learn how to talk to girls. Could you please give me advice on how to build my personality? And what qualities do I need to be a good speaker who can carry on any conversation with a girl? Please help me become a better and interesting person so that when the lockdown is over I can go on dates without disappointing the person. —By Anonymous
Response by Dr. Kedar Tilwe: It is quite natural to feel disheartened and lonely, especially when everyone in your social circle seems to be in a committed relationship already. However, it is more important to identify the reasons because of which you were not able to connect with the girls that you were dating, as well as why they could not establish a rapport with you.
Let's see some of the pointers which may help you find a way forward. Blind dates often tend to disappoint because you go in search of a perfect partner and an instant connect. Rather than that, try to use this opportunity as a chance to get to know the girl better, so that you can identify common interests and 'break the ice'. Self-esteem and confidence are areas that you need to focus and work on.
Learning social etiquettes and 'accepted response systems' can help. Take constructive feedback from your friends and enlist their help and advice for the same, most of them will be happy to pitch in. Practicing in front of a mirror, having a ready response, and practicing role play with a trusted confidant will help in reducing the Anxiety, this should be coupled with relaxation techniques.
Most importantly, please remember that you play many more roles and responsibilities than just that of a bachelor; so focus on other important areas of your life too. Lastly, please remember that social anxiety is a very manageable situation and all you need to do is reach out to a mental health professional nearby, so that counseling in form of Cognitive-Behavioral Therapy (CBT), Rational Emotive Behavior Therapy (REBT) or Pharmacotherapy, if required, can be started.