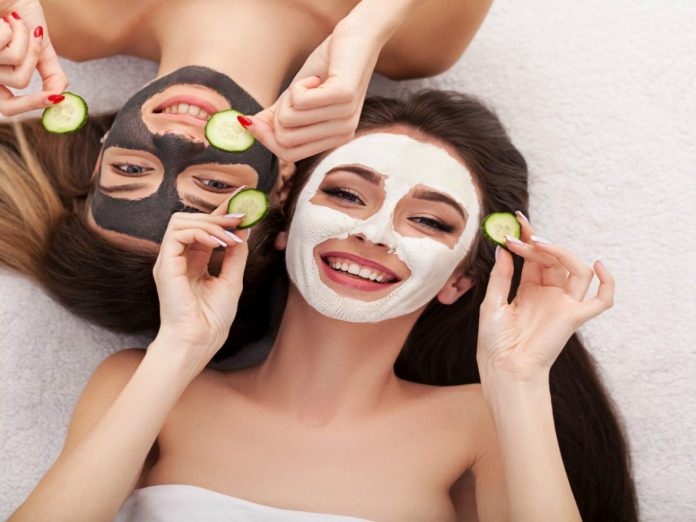 Oily skin can be a challenge to anyone's patience. It can be embarrassingly shiny. It's hard to maintain. Your makeup is running down your face. It often goes hand in hand with acne, blackheads and enlarged pores.
If the excess oil covering your skin is giving you a hard time, return the favor with this amazing DIY face mask. For acne prone, oily skin, this is one of the best products ever.
It will deep cleanse your skin, absorb sebum and excess oil and supply your skin with vitamins, nutrients and antioxidants.
Each and every ingredient works in your favor.
Ingredients:
1 – 2 tablespoons white kaolin clay
2 teaspoons aloe vera gel
1 teaspoon blended cucumber (You can blend a whole cucumber and freeze it for next usages in an ice cube tray.)
1 teaspoon yogurt
Instructions:
To make this DIY face mask for acne prone skin, just mix all the ingredients together. Stir well until you get a completely smooth paste.
Apply the mask to a clean face, preferably after a gentle scrub. Leave it on for around 15 minutes or until it starts to dry. Wash off with lukewarm water and apply a moisturizer suitable for oily skin type.