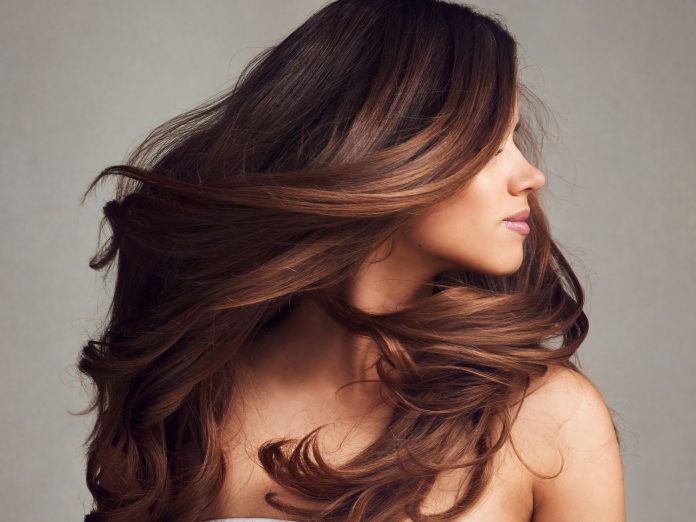 In a world over loaded with chemicals and pollution, it is important that we treat ourselves with natural ingredients to restore the balance. An egg is a great natural remedy to nourish the hair as it is rich in proteins, vitamins, and minerals, particularly biotin.
Eggs have an incredible effect on hair and people have been using eggs to naturally nourish their tresses for many decades. Here are 7 DIY masks for hair that will certainly make them soft and luscious like never before.
A)Egg White Hair Mask:
If you have oily hair then this is the best hair mask to be used to get rid of the excess oil from your hair and make it look less greasy. To make this hair mask, break two eggs and separate the yolks from the white. You will need only the egg whites for this hair mask. To the egg whites, add 1 tablespoon of freshly squeezed lemon juice and mix it. Apply this on only on your hair. After 30 minutes wash it off, you will have non-greasy, gorgeous hair.
B)Egg Yolk and Olive Oil Hair Mask:
You will need 1 egg,1 tablespoon olive oil,1 tablespoon honey (optional, use for extra    moisture),1 teaspoon lime juice (optional, helps to cut greasiness) and 1 tablespoon        coconut milk (optional, adds softness and shine).
Place all the ingredients in a bowl and mix well. You can add 2-3 tablespoons of water to thin out the mixture.Use lime juice if you have really oily hair or excess product build-up.Start with damp or dry hair. Apply to your hair, from root to tip. Place a shower cap or wrap an old towel over to avoid a mess. Let the mask soak in for 15-45 minutes.Then rinse it out. Be sure to use cool or lukewarm water so the egg doesn't cook in your hair. Next, shampoo lightly and towel dry your hair and leave it to dry naturally.
For those with dry ends or frizzy hair, apply a small amount of coconut oil as a leave-in conditioner to make hair smooth and tidy. Apply once in  a week.Your newly moisturised hair will look shiny, healthy and bouncy.
C)Egg and Aloe Hair Mask:
This hair mask effectively helps to strengthen and replenish the hair. Mix the yolk of a small egg with 4 tablespoons of aloe vera gel, and a tablespoon of olive oil. Apply it all over the length of the hair and then rinse it off with water after 30 minutes.
D)Eggs and Yogurt Hair Mask:
This eggs and yogurt hair mask works as a great hair conditioner. To make this mask, mix together two eggs and 2 tablespoons of fresh and plain yogurt. Apply this mixture on your hair and after 30 minutes wash it off. This mask gives instant results, your hair will look super shiny and conditioned.
E)Egg and Castor Oil Hair Mask: 
Nourish and moisturize your hair and scalp with this mask by mixing 2 whole eggs with a tablespoon of castor oil. Apply it over the scalp and length of your hair and shampoo it off after half an hour. Castor oil is known to promote hair growth and offers the same result on regular application of this hair mask as well.
F)Eggs, Milk and Honey Hair Mask:
Along with the benefits of eggs, milk and honey will moisturize your hair and keep them looking healthy. To make this hair mask, in a bowl add 2 eggs, 1 tablespoon of honey and 2 tablespoon of milk. Whisk all the ingredients well. Apply this using a brush all over your hair and scalp. After 30 minutes, wash it off with shampoo.
G)Egg and Banana Hair Mask:
This mask is the best natural solution for damaged hair as it contains protein rich egg, mineral rich banana, and hydrating honey. Apart from that, the olive oil and milk added to this mask will give that much desired shine to the damaged tresses. Mix a small egg with one mashed banana, 3 tablespoons of milk and honey each, and 5 tablespoons of olive oil. Apply this well blended mask on the scalp and length of the hair. Shampoo it off after an hour of application.