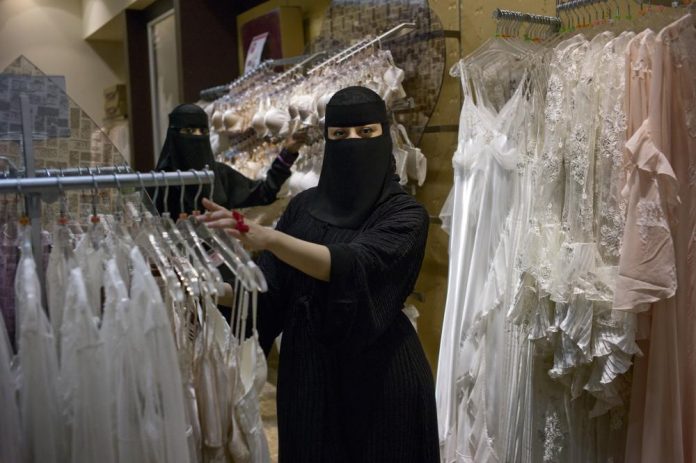 I'm back from a wonderful trip to Kashmir, feeling totally refreshed. Getting back to city life is so difficult, especially when you find so much peace and serene beauty in the mountains. We had gone on a trek and I think it was way better than the luxury trips we have made in the past. There is something so special about the mountains. Kashmir is indeed a heaven on earth and yes it is totally safe! On my trip, I interacted with a few locals to know what their beauty beliefs are. I mean, look at those Kashmiri women; they are so beautiful! That flawless rosy pink skin! (I could kill for it :-P) Of course genetics and weather plays the most important role, but they do have their own ways to pamper their skin.
Overall, they are very simple and live a minimalistic lifestyle, hence they believe in natural beauty more. It's not that they do not have reach to good drugstore brands, but generally, they use certain ingredients at home and believe that it has contributed to the way their skin looks.
Let's discuss what these wonder ingredients are:
Saffron: When you talk about Kashmir, saffron has to be there. Kashmiri saffron is known as world's second best saffron (first one being from Spain). They have wonderful saffron farms in Kashmir, that gets exported out of Kashmir. There is a huge difference in quality of exports and the ones that locals use there. Saffron is known to lighten and add glow to your skin. However, only pure saffron is effective. Kashmiri women believe saffron when ingested and applied makes their skin fair. They also drink it during pregnancy to get a fair child. There are a lot of places where they would not give you good quality saffron if they know you are tourists, so better go to a local who would help you bargain and buy the best quality.
Milk Cream (Malai): Kashmiri women believe that milk cream is one of the best anti-aging ingredients gifted by nature. Since the air is so pure in Kashmir, their milk cream is also of a better quality. They mix milk cream and saffron and keep it overnight and in the morning, they use it as a moisturiser. They say it helps diminish the appearance of wrinkles and prevents their face from looking old.
Almonds: You get really good almonds in Kashmir, ranging from less oily to almonds with natural oils! So, they do not only apply it externally, but also use it in their most famous refreshing drink named "kahwah." You get plenty of almonds and walnuts in Kashmir, they use it in their locally manufactured beauty products also.
So, these are the three powerful ingredients that the Kashmiri beauties rely on :_
Also, let's just face it, the kind of air that they breathe and the food that they eat is sort of a dream for us! That purity and beauty is definitely a far-fetched dream for a city dweller. But we can try to get the best quality saffron and at least use them here, the way they do it
Sharing a few glimpses from our beautiful journey and trek in Kashmir.
This one is clicked by my awesome man (he is so much into photography!). This sight was so mesmerizing; that we almost forgot about our aching legs and body. The reflection of the mountains in the lake was truly one awesome sight.
Mountains instantly give you peace and happiness from within. Our trek was such an overwhelming experience. A piece of me will always remain in the mountains There is so much to learn when you are there. Luxury sometimes cannot buy everything; I have truly felt that when I was there
Will see you soon!